We are a not-for-profit organization dedicated to the ongoing education of our members on compliance best practices within the pharmaceutical, medical device, and biotech industries.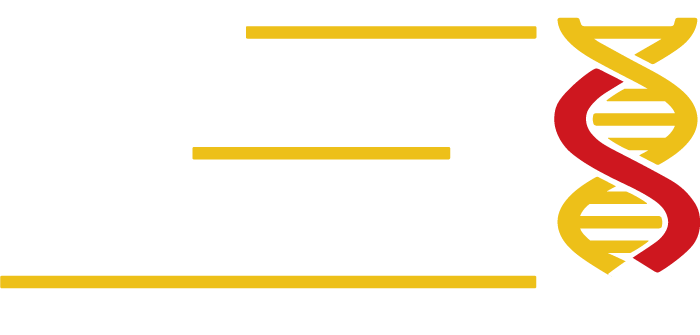 To improve the understanding of laws and regulations that most impact the compliance professionals that make up our membership; to help facilitate the communication and sharing of compliance best practices; to continue the legacy of excellence the Alliance has held for 30 years.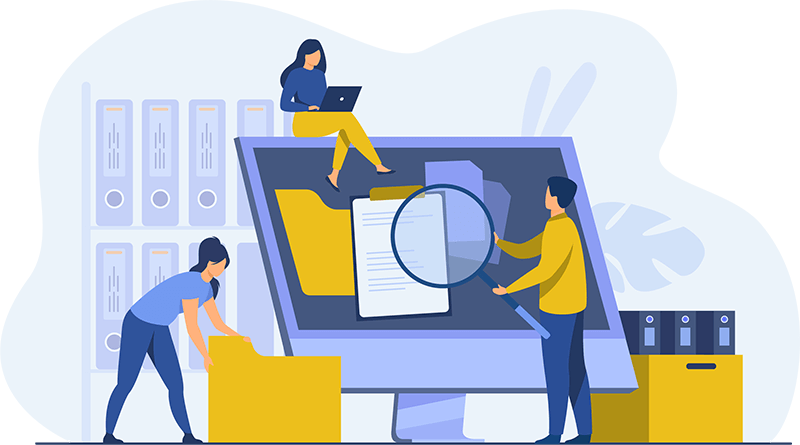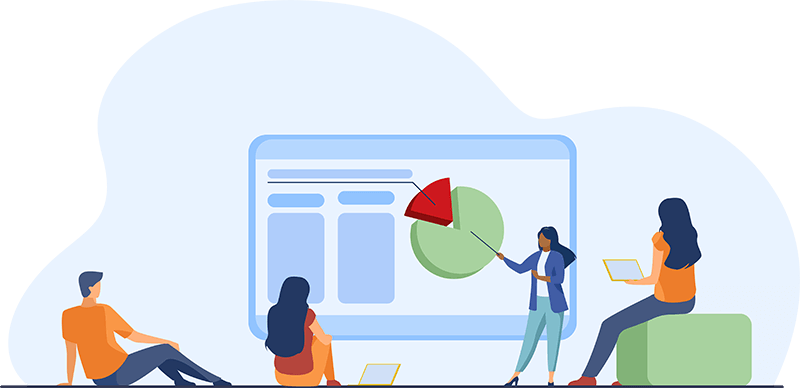 The Sharing Alliance™ Today
Over the past 30 years, we've expanded our educational reach well beyond our sample compliance roots to include challenges around fraud and abuse issues, ever-changing state and federal regulations, the safety of our drug supply chain, and more.
We understand the issues challenging pharmaceutical, medical device, and biotech compliance professionals. The Alliance works to support our members with valuable, timely information on all the important legislative requirements of pharmaceutical compliance, both state and federal.
The Sharing Alliance maintains good relationships with several federal agencies and other organizations to continually understand and educate the industry on pharmaceutical compliance business and security best practices.

FDA
U.S. Food and Drug Administration

OIG
Office of Inspector General 

CMS
Centers for Medicare and Medicaid Services

DEA
Drug Enforcement Administration
Two Elements of the Sharing Alliance
Staying abreast of the laws and regulations that impact compliance is a year-round endeavor that requires high-level awareness of issues and deep comprehension of the details. That's why we offer two ways to stay informed.
The Sharing Conference™
Our annual assembly of commercial operations and compliance professionals. The conference features general sessions, workshops, open forums, and panel presentations made by industry experts. Participating vendor partners showcase products and services that support the systems, practices, and procedures related to industry compliance efforts.
Alliance Membership
Year-round, password-protected access to the Members Only section of our website. Members Only provides current and ongoing information about federal and state news related to life science compliance challenges, recent court cases, breaking news alerts, past conference archives, training materials, historical information, and much more.
Connect with the Alliance
Send us your questions or subscribe to our emails for conference information as details are released or updated.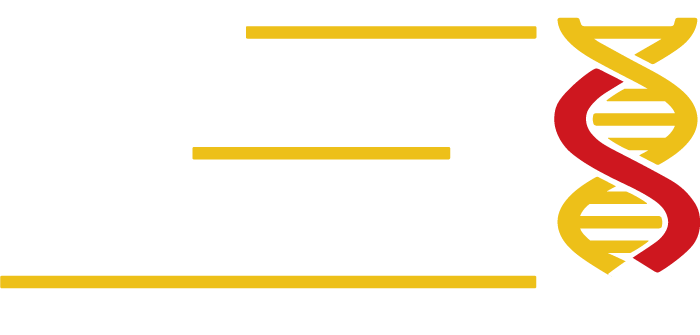 This website protects personal information. Learn more: