Today's expanded vision of learning and sharing includes continued exploration of compliance activities specific to drug sample distribution, but goes well beyond sample compliance to include challenges around fraud and abuse issues, ever-changing state regulations, the safety of our drug supply chain, and other initiatives as dictated by the needs of our members.
That's why we've transitioned our branding from The PDMA Alliance to The Sharing Alliance™.
We are well aware of the issues challenging pharmaceutical, medical device and biotech compliance professionals and we support our members with valuable, timely information on all the important legislative requirements of pharmaceutical compliance, both state and federal. We haven't lost touch with our roots: instead, we've expanded to deliver even more to the compliance community.
The Alliance maintains good relationships with the U.S. Food and Drug Administration (FDA), Centers for Medicare and Medicaid Services (CMS), the Office of Inspector General (OIG) and other agencies and organizations to continually understand and educate the industry on pharmaceutical compliance business and security best practices.
Our mission: to improve the understanding of laws and regulations that most impact the compliance professionals that make up our membership; to help facilitate the communication and sharing of compliance best practices; to continue the legacy of excellence the Alliance has held for 30 years.
Our founding: In 1990, a group of pharmaceutical executives responsible for compliance to the Prescription Drug Marketing Act of 1987 (PDMA), came together to discuss the relatively new PDMA and how it was impacting their work days. They shared ideas and networked on issues related to sample accountability. The group grew to become The Alliance, the industry voice of pharmaceutical compliance professionals.
There are two elements to The Alliance:
The Sharing Conference – Now in our 30th year, our annual assembly of compliance professionals includes pharmaceutical executives directly or indirectly involved in sample accountability, life science compliance, fraud and abuse and other issues that help ensure the integrity of the drug supply chain. Paid Conference registration automatically initiates free year-round membership in our non-profit trade association – the Sharing Alliance™. The Conference features general sessions, workshops, open forums, and panel presentations made by industry experts. Participating vendor partners showcase products and services that support the systems, practices and procedures related to industry compliance efforts. Each year, members convene at a carefully selected location in the United States that features excellent meeting facilities at a relaxed and attractive hotel. The conference includes scheduled receptions and free time to network with colleagues.
Alliance Membership – Year-round, password protected access to the Members Only section of our website opens the opportunity for continuous learning. The site provides current and ongoing information about federal and state news related to life science compliance challenges, recent court cases, breaking news alerts, past conference archives, training materials, historical information and much more. Importantly, it also gives members the opportunity to pose questions to the board, and to solicit clarification around issues members may find of particular concern.
Want more information? Take a quick trip to Contact Us and plan to join us for the 2022 Sharing Conference next May!
Send us any questions or get on our mail/email list for conference information as details are released or updated.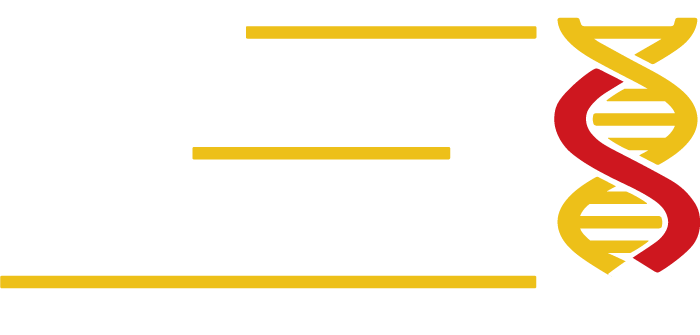 This website protects personal information. Learn more:
To request more information or to ask a question: