The Physician Payments Sunshine Act (PPSA)
Public Law: 111-148
Date: March 23, 2010
Administration: President Barack Obama
The goal of this law is to increase the transparency of financial relationships between health care providers and pharmaceutical manufacturers and to uncover potential conflicts of interest.
The Sunshine Act requires manufacturers of drugs, medical devices, biological and medical supplies covered by the three federal health care programs to collect and track all financial relationships with physicians and teaching hospitals and to report these data to the Centers for Medicare and Medicaid Services (CMS).
Why this law is important
Pharma and device companies must report their total spend related to physicians and other HCPs, encompassing a wide range of payment types.
The Physician Payments Sunshine Act is designed to increase transparency around the financial relationships between physicians, teaching hospitals and manufacturers of drugs, medical devices and biologics.
It requires that applicable manufacturers report payments such as consulting fees, honoraria, gifts, food, entertainment, travel, education, research, charitable contributions, royalties, licenses, grants, speaker payments, ownership or investment interests and any other transfers of value.
CMS fulfills the mandate of the law via the Open Payments Program, which collects and publishes annual data from manufacturers about payments made to physicians and teaching hospitals.

Director of Operations
"PPSA was signed into law as part of the Patient Protection and Affordable Care Act, the most significant regulatory overhaul and expansion of medical coverage since the passage of Medicare and Medicaid in 1965."

Don't Miss Any Federal Compliance Updates!
Alliance Members enjoy the convenience of instant updates relating to Federal and State compliance laws, notices, and other regulations that affect their job and company's policy. Stay up-to-date and don't miss another update!
Take advantage of exclusive learning opportunities by becoming a Member of the Sharing Alliance today! Member Benefits start as soon you register for the Sharing Conference.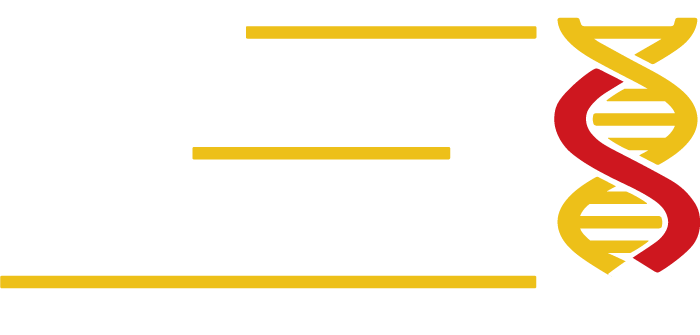 This website protects personal information. Learn more: