We are a not-for-profit organization dedicated to the ongoing education of its members on commercial operations and compliance.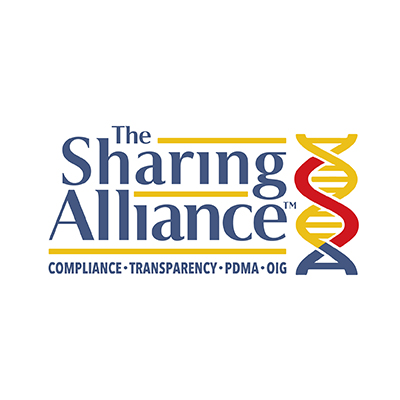 Why Become an Alliance Member
Educational info and insights to improve your understanding of state and federal compliance laws, how they affect your job, your company's policies,
and more.
SAVE THE DATE!
Join us May 20-22, 2024 at the MGM National Harbor for our Annual Sharing Conference™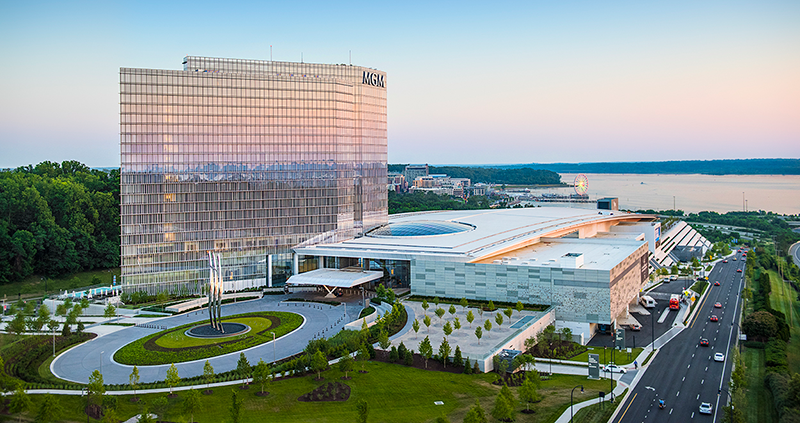 Compliance Vendor Partners
Our vendors have products and solutions to assist pharma companies with their commercial operations and compliance needs. Start here when you need an outsourcing solution.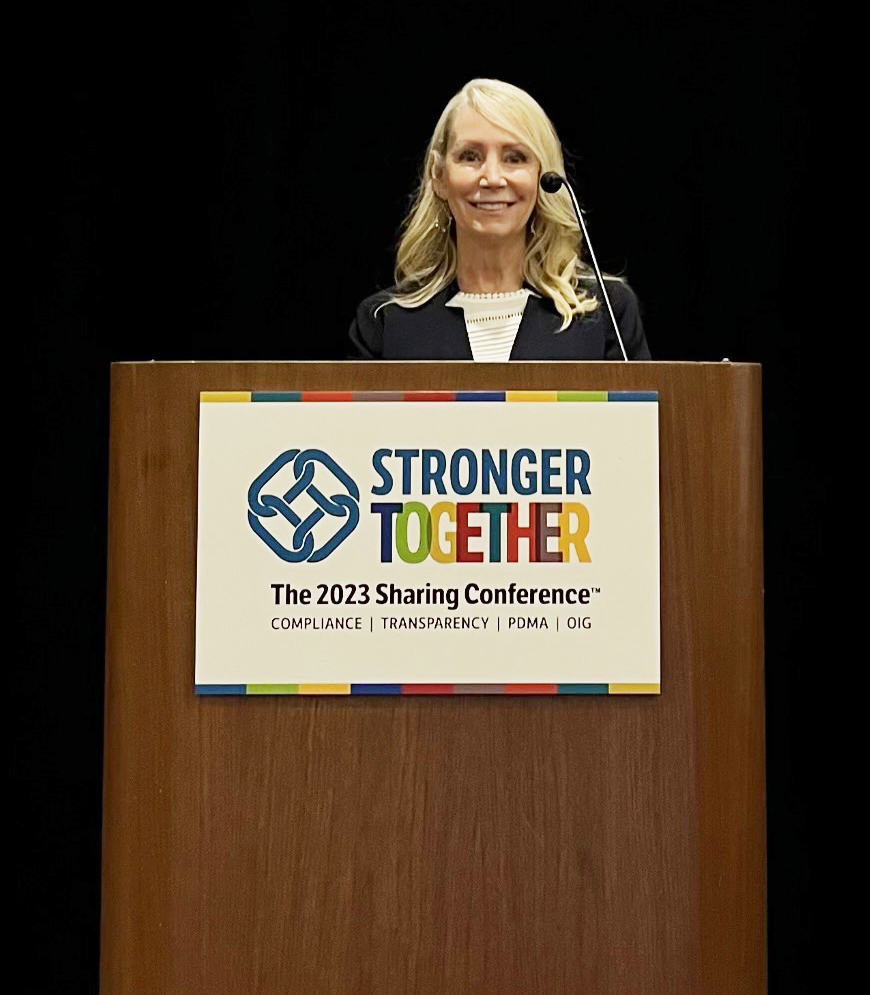 The Annual Sharing Conference™ is the industry's premier event for best practices related to compliance and commercial operations in the life sciences. For more than thirty years, we've brought our attendees an outstanding lineup of speakers and presenters who deliver on a diverse set of topics that reflect what you need to know to stay ahead of the curve.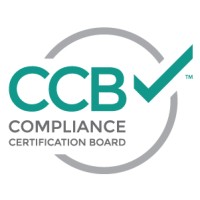 The Compliance Certification Board (CCB)® approved the 2023 Sharing Conference for up to 14.4 live CCB CEUs based on a 50-minute hour, each. Continuing Education Units are awarded based on individual attendance records.
Participation in the conference brings the added benefit of Alliance Membership. Year-round, we bring valuable content to our members through ongoing communications, virtual events, short courses and more.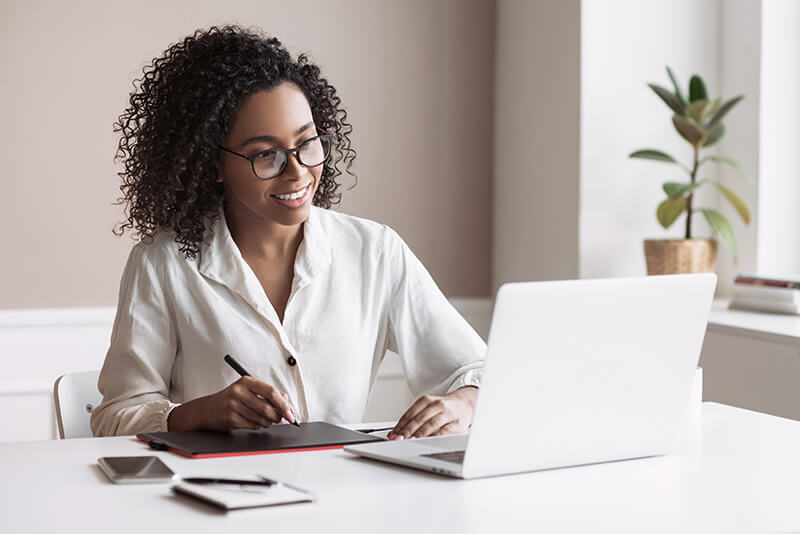 The Sharing Alliance™, formerly known as The PDMA Alliance, is a not-for-profit organization dedicated to the ongoing education of its members on compliance best practices. Our focus is on pharmaceutical, biotech, and medical device sales, marketing and distribution compliance, including regulations and practices that help ensure a safe and secure drug and device supply chain, free from the potential for fraud and abuse. Whether you are new to the compliance, legal or HR arenas or an experienced professional, membership in the Alliance provides you with invaluable resources.
When founded in 1989 as The PDMA Alliance, our mission was to improve the industry's understanding of the Prescription Drug Marketing Act of 1987 (PDMA) and related sample compliance regulations. Since then, the Alliance has expanded its focus beyond the PDMA to include other areas critical to a strong regulatory compliance program such as OIG Guidelines, Corporate Integrity Agreements, Open Payments, Aggregate Spend, the Drug Supply Chain Security Act, 340B Drug Pricing Program, and more. We haven't lost touch with our roots and still consider ourselves to be the premier resource on PDMA compliance, but we now deliver even more to the compliance community.
We are a unique organization. In addition to our not-for-profit status, the Alliance relies on a volunteer board to bring industry experts together to communicate, share, and educate our members. The Alliance lives by the principle of "by the industry, for the industry", recognizing that we are most successful bringing compliance professionals together, and working with federal and state regulators to mutually address challenges. Whether you're participating in our highly regarded annual Sharing Conference, exploring the valuable content found in the Members Only section, or being inspired by our ongoing member communications, one thing is sure: the Alliance provides substantial values.
Want to Learn More About the Alliance?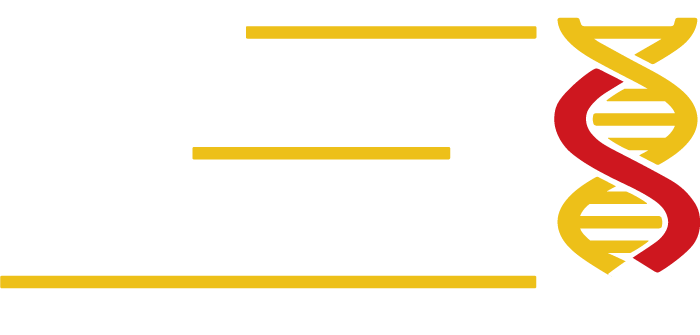 This website protects personal information. Learn more: