Questions about the Sharing Alliance? Want to learn more about the Sharing Conference? We want to hear from you! 
Frequently Asked Questions
What is The Alliance?
The Alliance is a non-profit pharmaceutical industry organization made up of compliance professionals across organizational lines, and including members of our vendor community.
Our focus is on educating members on how to implement distribution and compliance practices that comply with federal and state regulatory mandates, and help to ensure the integrity of our prescription drug supply chain.
Isn't the primary focus of The Alliance on PDMA Sample Compliance?
We certainly have our roots in the Prescription Drug Marketing Act of 1987 and sample compliance, and our expertise around drug sample laws and regulations is significant.
Issues, concerns, and regulations have evolved over the years, however, and so has the mission of The Alliance. We are now equally focused on regulatory compliance issues relating to transparency, OIG, DSCSA, and more.
Who Makes Up The Alliance?
Our membership includes representatives from pharmaceutical, medical device, and biotech companies, as well as vendor partners.
Additionally, we work closely with representatives from federal and state regulatory agencies, industry organizations with like missions, and institutions of higher education. We are directed by a board of industry and vendor volunteers, who appoint an Executive Director to oversee the day to day Alliance activities.
How do I become a member of The Alliance?
To become a member of The Alliance, you will need to register for the Sharing Conference. Annual membership is included in conference registration.
By the Industry, For the Industry.
The Alliance recognizes that we are most successful in bringing compliance professionals together and working with federal and state regulators to mutually address challenges. We are continuously working to provide value to our members and the compliance industry.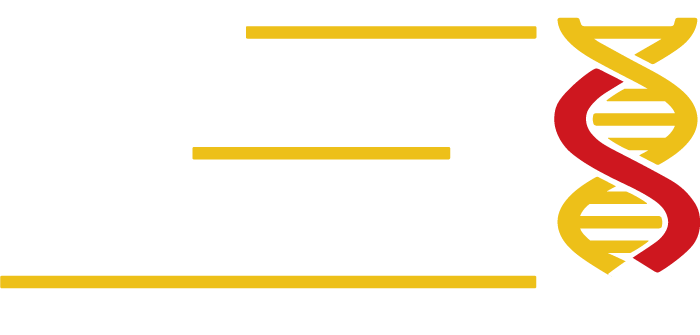 This website protects personal information. Learn more: