Short Courses & Other Events
In addition to our annual conference, the Sharing Alliance™ is proud to also offer opportunities to continue in your compliance education and understanding.
In the months between live conferences, we provide Open Forums, webinars, short courses, virtual events, and more to keep members up to speed on important compliance topics.
The 2023 Sharing Conference™
April 30 – May 2, 2023
Marriott Marquis Marina Hotel
San Diego, CA
Live Event
In-person learning and sharing.
Learn more here.
Open to All
The 2022 Sharing Conference™
May 17 – 19, 2022
MGM National Harbor
101 MGM National Ave.
Oxon Hill, MD
Live Event
Three days of in-person learning and sharing.

Open to All | Event Ended
Virtual Mini Sharing Conference
September 29, 2021
9:00 AM – 5:00 PM EST
Virtual Event
A full day of virtual learning and sharing. Mini conference presentations will be available for 30 days after the virtual event.
To view the workshop presentations from this event, log-in to Members and Only and go to 2021 Presentations in the Compliance Resources & Training section.
Open to All | Event Ended
Open Forum: Ohio TDDD Open Forum Discussion
July 22, 2021
1:00 – 2:00 PM EST
Virtual Event
Do you have questions or concerns with the Ohio TDDD licensure process? Did you know the grace period will end July 1, 2021 for licensure renewal? Would you like to talk TDDD best practices with industry colleagues facing similar challenges?
Then plan to join us for this timely Open Forum on July 22nd. We'll have a panel of experts ready to start the discussion, share insights and answer your questions.
Open to All | Event Ended
Open Forum: Fleet
April 20, 2021
1:00 – 2:00 PM EST
Virtual Event
Yaneice Thomas, Fleet Business Partner from eDriving will lead the discussion on how the eDriving risk management strategy including behavioral analysis, predictive modeling, benchmarking, training, and intervention has helped build a strong fleet safety program for their clients.
Members Only | Event Ended
Meeting Patient Needs During the Pandemic: A Discussion of Best Practices around Drug Sampling
FEBRUARY 11, 2021
1:00 – 2:30 PM EST
Virtual Event
An expert panel of industry and vendor partners has been assembled to discuss drug sampling while maintaining a secure and compliant supply chain. Our panel and this learning session will be largely driven by your questions; and will include a discussion of their own experiences in implementing solutions to the many challenges faced by the industry.
Open to All | Event Ended
Drug Sampling Direct-to-Patients: Practical Considerations
JUNE 24, 2020
1:00 – 2:30 PM EST
Virtual Event
Loeb & Loeb's Scott Liebman will be leading an online session for Sharing Alliance™ Members on key legal and operational considerations, including opportunities and potential pitfalls for sampling directly to patients.
Members Only | Event Ended
Open Forum: Credentialing
MARCH 12, 2020
1:00 – 2:30 PM EST
Virtual Event
Margo Bear, Credentialing and Restricted State Access industry expert from AbbVie, will join Sharing Alliance™ Board Members in a lively discussion on this timely topic.
Members Only | Event Ended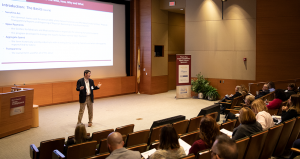 These six-hour, learning-intensive, short courses focus on a variety of compliance-related topics. Short Courses are led by our Alliance Board Members and are open to all to attend.
Attendees are eligible for CCB credits upon course completion.
Previous Short Course topics:
Field Compliance Monitoring
State Compliance
Sample Compliance & the PDMA
Subscribe to our email list to stay updated on upcoming Sharing Alliance events.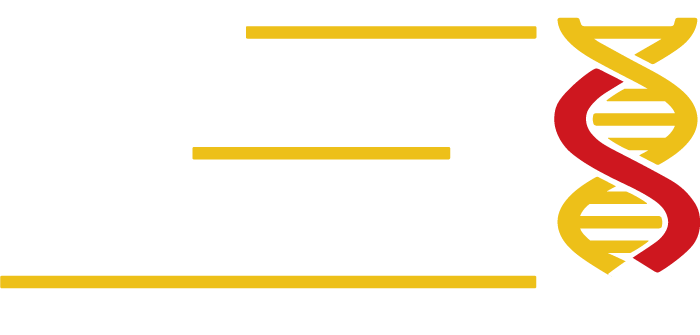 This website protects personal information. Learn more: