Enjoy year-long benefits with exclusive educational opportunities to improve understanding of state and federal compliance laws and how they affect your job, your company's policies, and more.
Registering for the Sharing Conference is not just for those special days of compliance learning and sharing, it also includes a year-long membership with the Sharing Alliance.
Being an Alliance Member has many benefits and grants you access to exclusive learning opportunities, compliance training, and password-protected entry to the 'Members Only' section of sharingalliance.org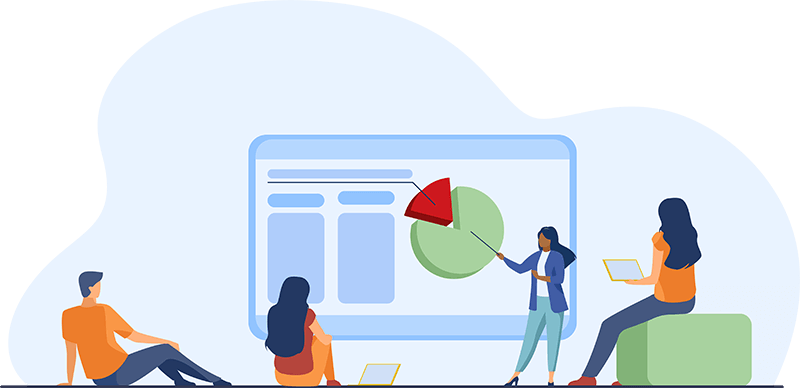 Federal Compliance News & Updates
An aggregate of compliance-related laws, announcements, and updates from federal agencies and branches; FDA, CMS, DEA, OIG and HHS, DOJ, Department of Veterans Affairs, and the US Supreme Court.

Your Compliance Questions Answered
Submit questions to the industry experts on our Board, or to government agencies. Questions can be submitted anonymously.

Compliance Training Modules
Our online training program offers learning and testing modules on sampling, transparency, fraud & abuse, investigations, and controlled substances. We regularly add new modules on important topics.

Compliance Documentation
Here's where you can access key documents including our Drug Sample Distribution Product Guide, Internal Audit Program, FDA Reporting Information, and more.

State Compliance News & Updates
Many states have their own laws and regulations, and they change frequently. If you're looking for the latest announcements, posts, and communications from the states, this is a great place to start.

Open Forums
Timely discussions on member-submitted topics where members are encouraged to share their experiences, ask the Board and learn from their colleagues. Recent calls have discussed State Laws, Ohio TDDD, Credentialing, and DTP Sampling.

Sharing Conference Presentations
Workshop presentations from the recent 2023 Sharing Conference, along with archived presentations from previous years.

Industry Insights
Articles, white papers, and opinion pieces authored by Alliance Board members on industry issues and concerns that affect us all.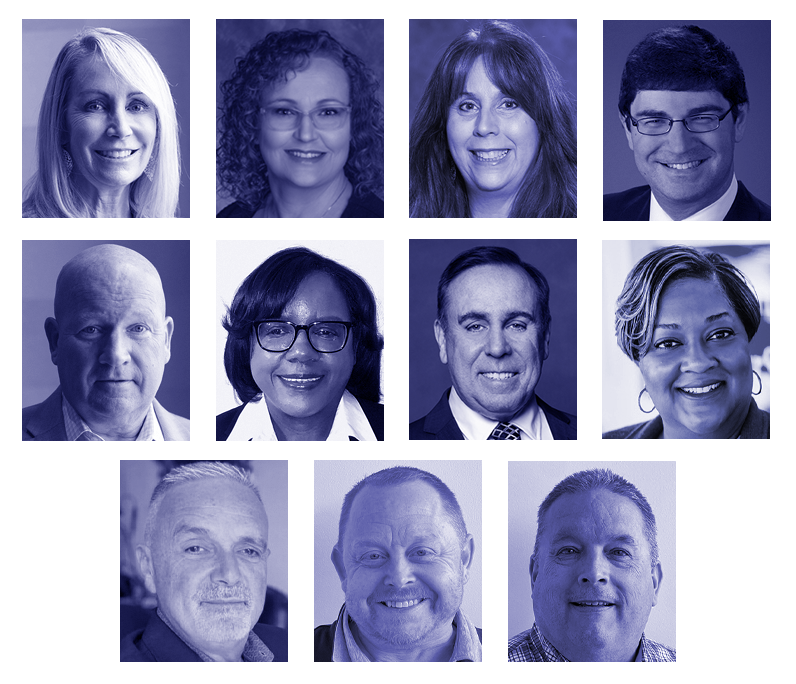 The Sharing Alliance
™

Board provides unparalleled acumen and guidance to our members.

Representing leading and emerging pharmaceutical, biotech, and medical device companies located across the country, our Board members are subject matter experts with decades of experience in compliance and commercial operations.

The Board also represents our vendor partners giving us insights into new solutions and services that support our objectives.
The learning never ends in this industry and the Sharing Alliance exists specifically for that reason. If you are interested in becoming a Member, we encourage you to reach out to us today!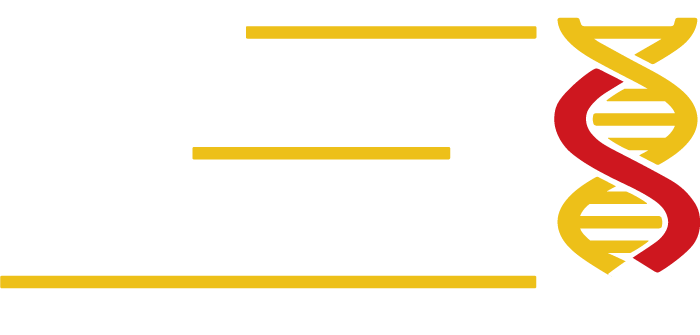 This website protects personal information. Learn more: