Drug Supply Chain Security Act (DSCSA)
Public Law: Title II of DQSA (113-54)
Date: November 27, 2013
Administration: President Barack Obama
The DSCSA addresses wholesale distribution security controls.
As part of the Drug Quality and Secutity Act (DQSA), the Drug Supply Chain Security Act addresses wholesale distribution security controls that, as noted above, were largely seen as ineffective as defined in the original PDMA.  It defines critical steps that will be required of manufacturers, wholesale distributors, re-packagers, and pharmacies over the next ten years.
Why this law is important
It fulfills a need the PDMA never met.
The DSCSA provides an over-arching objective of ensuring drugs are legitimate, safe, and effective as they move from manufacturer to patient. It also serves to help identify illegitimate and counterfeit drug products and facilitate the recall of potentially dangerous product.

President
"The DSCSA is the second generation of regulations impacting commercial operations and compliance. Understanding and complying with it is just as important to our members as the PDMA."

Don't Miss Any Federal Compliance Updates!
Alliance Members enjoy the convenience of instant updates relating to Federal and State compliance laws, notices, and other regulations that affect their job and company's policy. Stay up-to-date and don't miss another update!
Take advantage of exclusive learning opportunities by becoming a Member of the Sharing Alliance today! Member Benefits start as soon you register for the Sharing Conference.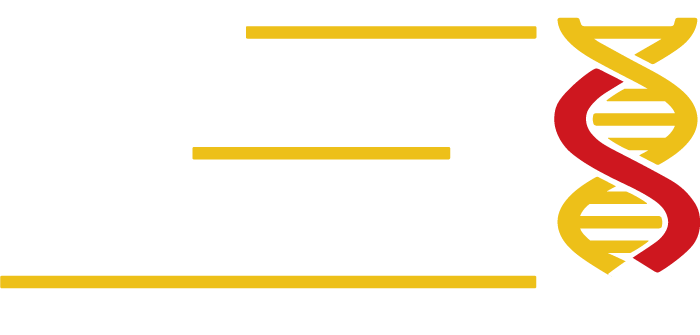 This website protects personal information. Learn more: