Relive your favorite Sharing Conference moments through the years. Browse this gallery for a look at some great moments from past conferences.
Don't miss out on the all the fun next year!
Subscribe to Conference updates to be the first to hear about general sessions,  workshops, guest speakers, and more.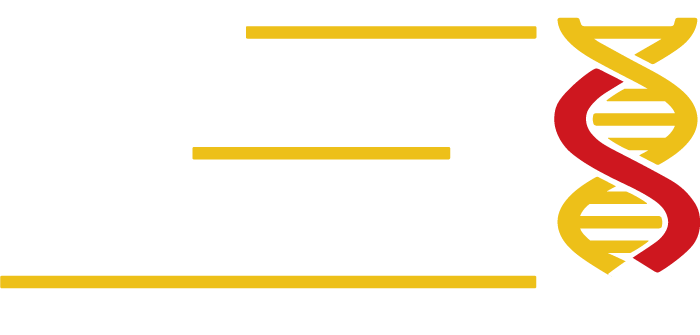 This website protects personal information. Learn more: