Compliance Service & Solution Providers
Vendor partners who demonstrate their products and services at the annual Sharing Conference™ offer a wide range of compliance solutions. While getting acquainted with their offerings at the conference is optimal, keep in mind that you can also contact them throughout the year to learn more about a specific product or service.
Only vendor partners who are current members of The Alliance may advertise in this section. Send an email to mail@sharingalliance.org for more information.
DISCLAIMER: Any reference made by this Web Site or contained on this page to any specific commercial product, process, or service (or provider of such product, process or service) by trade name, trademark, hyperlink, or otherwise, does not constitute or imply an endorsement, recommendation, or favoring by Alliance of such product, process, service or provider, or conversely, an endorsement, recommendation, or favoring of Alliance by such provider.
Find your next compliance service and solution provider at the Sharing Conference!
The companies listed above represent some of the best and brightest minds supporting our industry. Be sure to schedule a meeting with them at the upcoming conference!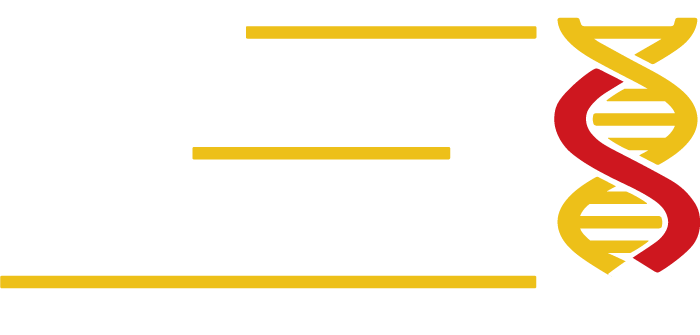 This website protects personal information. Learn more: