The Prescription Drug Marketing Act (PDMA)
Public Law: 100-293
Date: April 22, 1988
Administration: President Ronald Reagan
The PDMA addressed problems related to three types of prescription drug diversion:
Domestic wholesale diversion of prescription drugs
Fraudulent re-importation of prescription drugs (also known as false export diversion)
Abuses related to the distribution of drug samples by manufacturer representatives
Why this law is important
Prior to the enactment of the PDMA, the distribution of prescription drug samples was not regulated. In its findings supporting passage of the law, Congress, in part, noted:
American consumers could not purchase prescription drugs with the certainty that the products are safe and effective.
The existing system of providing drug samples to physicians through manufacturer's representatives had been abused for decades and resulted in the sale to consumers of misbranded, expired, and adulterated pharmaceuticals.
The effect of these conditions created an unacceptable risk that counterfeit, adulterated, misbranded, sub potent or expired drugs would be sold to American consumers.
Concern: Sample Distribution by Manufacturers
Distribution controls regarding the wholesale market were still not well defined following the passing of the PDMA and subsequent federal regulations.
Solution: Amendment to the Federal Food Drug and Cosmetic Act
The PDMA's amendment included provisions to help ensure drug samples were distributed for their intended use and properly accounted for throughout the supply chain; effective October 20, 1988.
The FDA further strengthened sample distribution requirements when they issued a Proposed Rule setting forth additional guidance on the PDMA, and establishing specific administrative procedures related to the drug sample distribution.

Executive Director
"The passing of the PDMA into law was the genesis of the Alliance. A group of like-minded pharma professionals got together to discuss what this new law meant and how we would adapt our operations to comply with it. The rest, as they say, is history."

Don't Miss Any Federal Compliance Updates!
Alliance Members enjoy the convenience of instant updates relating to Federal and State compliance laws, notices, and other regulations that affect their job and company's policy. Stay up-to-date and don't miss another update!
Take advantage of exclusive learning opportunities by becoming a Member of the Sharing Alliance today! Member Benefits start as soon you register for the Sharing Conference.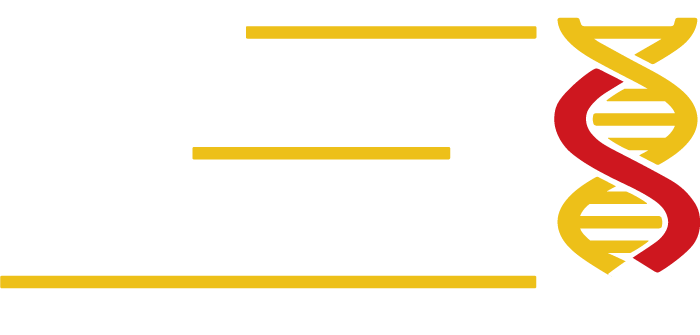 This website protects personal information. Learn more: