New Login Requirements to Access the Members Only Section
To obtain access into Members Only, you will need to create a new username and password in our new membership/event platform. Please reference the recently sent email with the subject "Sharing Alliance has invited you to register for self service". If you do not have this email and you are a 2022 Alliance Member, please email us at membership@sharingalliance.org.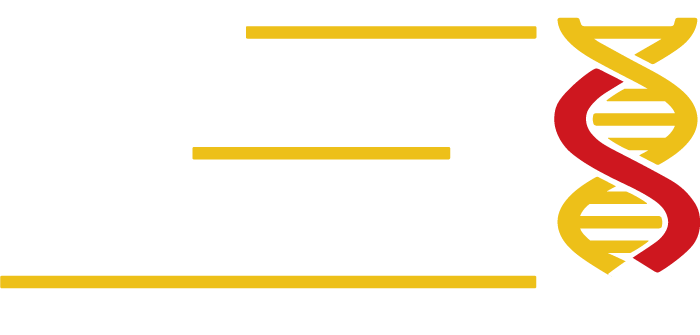 What is this?
This is a quick log-in to the password-protected Members Only section of the Alliance website. To be a member of the Sharing Alliance™, you must be registered for the current year's annual Sharing Conference™.
How to become a member
Annual membership in the Alliance is included in your registration for the Sharing Conference. If you would like to become a member of the Alliance, please Contact Us and we will send you information on the Sharing Conference.
Forgot your username/password?
Click here and then select "Having Trouble".
This will take you to another page where you can select either of the two small icons in the top area of the login fields section. Select

to Retrieve Username or

 to Retrieve Password. Then follow the on-screen prompts.
Once you reset your username/password, you will be able to access Members Only. Should you experience any problems, email us at membership@sharingalliance.org.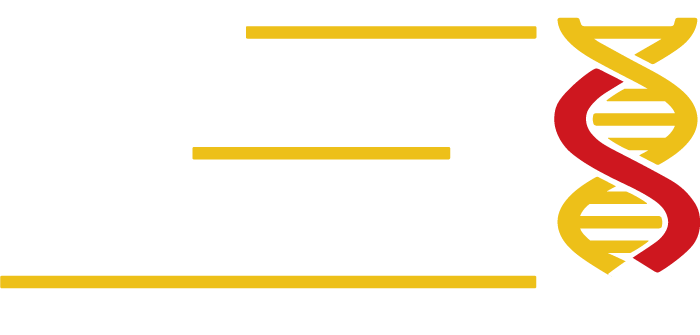 This website protects personal information. Learn more: