What is This?
This is a quick log-in to the password-protected Members Only section of the Alliance website. Members may sign in using the password assigned to them during conference registration.
How to become a member
Annual membership in the Alliance is included in your registration for the Sharing Conference. Membership runs from conference to conference. If you would like to become a member of the Alliance, please Contact Us and we will send you information on the Sharing Conference.
Forgot your password?
When you registered for the conference, you were issued a unique password. If you have forgotten that password, click here.
That will take you to another page where you will see a block that has "Forgot password?" In the lower right corner.
Click on that question and you will be told "Enter the email address on file with The Sharing Conference, and we will send you a secure link to reset your password."
Once you reset your password, you will be able to access Members Only. Should you experience any problems, Contact Us or call 914-747-1400 for assistance.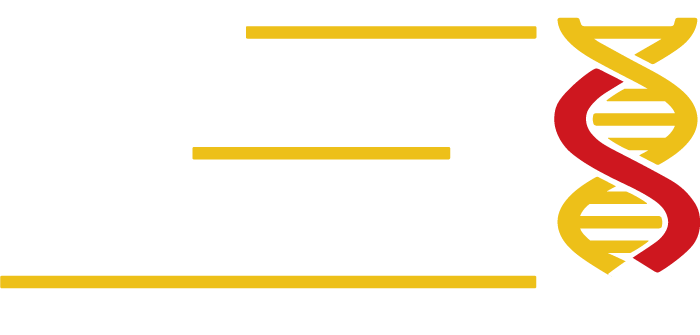 This website protects personal information. Learn more: