Access the Members Only Section
To obtain access into Members Only, you will need to use your Sharing Conference registration username and password.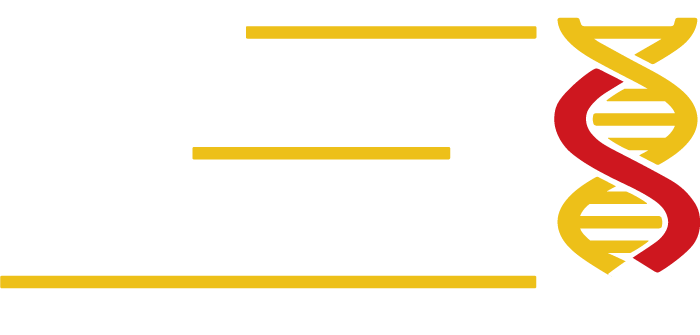 What is this?
This is a quick log-in to the password-protected Members Only section of the Alliance website. To be a member of the Sharing Alliance™, you must be registered for the current year's annual Sharing Conference™.
How to become a member
Annual membership in the Alliance is included in your registration for the Sharing Conference. If you would like to become a member of the Alliance, please Contact Us and we will send you information on the Sharing Conference.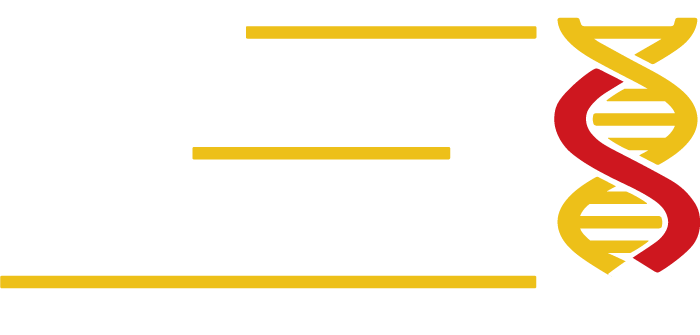 This website protects personal information. Learn more: