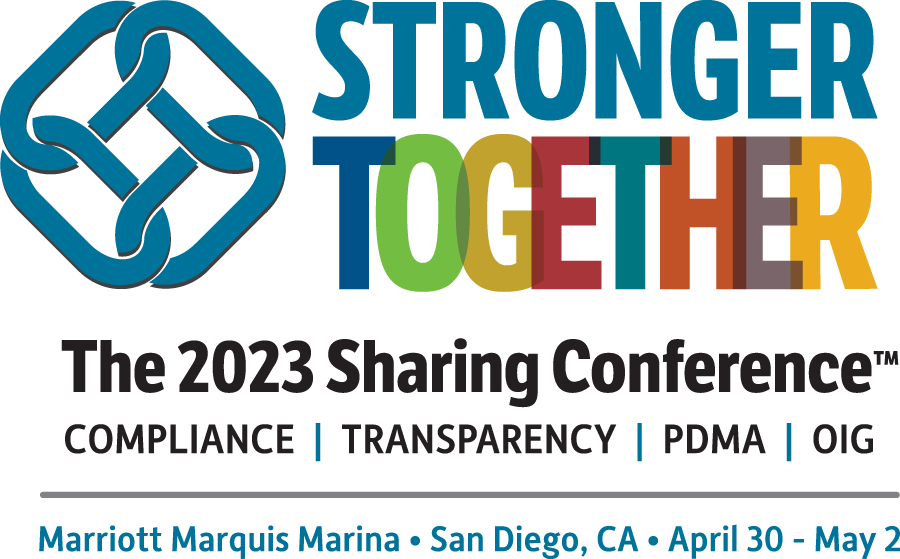 The Sharing Alliance™ is pleased to present this lineup of workshops, including the two pre con learning sessions that are being offered to all registered conference attendees at no additional charge.
The Sharing Alliance is delighted that expert speaker and PDMA authority, Alan Minsk, will be joining us again to lead the PDMA discussion. Alan is Sharing Alliance Legal Counsel and also partner at Arnall Golden Gregory LLP, the leader of their Food & Drug practice team, and co-chair of their Life Sciences industry team.
In his lively workshop presentation that is considerably more than a 101, Alan will offer a realistic look at the PDMA today. Conversation will include interesting issues that arise when applying the law and maximizing compliance.
This is a don't miss learning session, even if you think you're already living everything PDMA!
Pre Con Learning Session - Perfecting the Drug Sample Supply Chain
Regulatory authorities expect an effective corporate compliance program to bemuch more than a company's policies, procedures, and internal controls. Creating aculture that promotes ethical values, conducting impactful risk analysis andanticipating and identifying potential violations of Corporate Policies andProcedures are some of the core responsibilities of any Corporate ComplianceProgram (CCP).
This workshop, presented by industry experts and Sharing Alliance board members Teresa Farmer and Mark Adams, will outline various U.S. regulatory expectations ofa corporate compliance program and discuss how compliance professionals canfulfill those expectations.
Regulatory authorities will look at the following components to determine if youhave built an effective compliance program:
1) It must be well-designed;
2) Adequately resourced and empowered to function effectively and;
3) Work in practice
IT and Data Security: "Who's that Knocking at the Back Door?"
Have you tried to interpret all the changes to the new regulations in Oregon and what we are required to do to stay compliant? It's a lot to say the least.
Steve Burdon, AVP, Global Sales Enablement and Strategy at Lilly USA and Brian Van Hoy, G&M Health, will be leading the lively conversation as we go over the current requirements and talk about how to be confident that we are keeping our organizations' sales professionals compliant. Attend this timely session to learn more about these Oregon regulations, and then join in the open discussion on best practices.
DEA Compliance: Overview and Updates
Transitioning from a sales representative hand-carry, or hybrid program, to a DTP (Direct to Practitioner) program may address some concerns but still carries risk. This educational workshop, presented by experts-in-the-know Judy Fox, QPharma, and Monique Thomas, Supernus Pharmaceuticals, will aid attendees in identifying the benefits and options of DTP programs; provide solutions for recognizing and managing risks; and, offer a methodology for establishing an appropriate SLT rationale for a DTP program.
Workshop presenters will also facilitate an interactive discussion on business and compliance concerns and the benefits and solutions offered through DTP programs. Time will be allotted for Q&A so bring your questions and be ready for lively conversation!
Managing Sample Allocations Across Various Channels
Do you know what Copay Accumulators and Maximizer plans are? You should!
These strategies are increasingly having a greater impact on the patient landscape.
Industry expert and Sharing Alliance board member Marc Lavin invites you to attend this workshop to learn how these plans are affecting patients and the pharmaceutical industry. Discussion will be on learning how to provide better patient outcomes under these approaches, and developing ways of improving existing copay assistance programs.
Time will be allotted for Q&A. Workshop attendees will be able to submit questions in advance of the conference – watch for details.
Moderator:
Lisa A. Butler, Director, DEA, PDMA & State Licensing Compliance, Novartis Pharmaceuticals Corporation
Panel Presenters:
Elizabeth Updike, Director & Sr. Managing Attorney, IQVIA
Jennifer Valentine, Senior Director, Regulatory Compliance & Data Governance, MedPro Systems
The term "State Licensing" can be broad and confusing if you do not understand what is required. The 10th Amendment gives US States the right to govern and therefore license manufacturers and distributors of commercial and Healthcare Practitioner Samples. There is a vast difference in how each state licenses companies for each different type of activity and how much information they request during the license application and renewal process. For Healthcare Practitioner samples, the PDMA (Prescription Drug Marketing Act) requires verification of Healthcare Practitioner state licenses prior to the distribution of samples. In this workshop, attendees will get an overview of the licensing requirements for both Commercial trade products and Healthcare Practitioner Samples and learn the complexities of both.
During this collaborative learning session presented by industry experts, attendees will have the opportunity to discuss their own challenges and learn how other companies manage the expectations of the individual states and the federal government. So come join your industry peers in an interactive workshop that will surely be as educational as it will be engaging.
In addition to a very full agenda of workshops and general sessions, we will also be offering more Open Forum time than ever before, focused on a wide variety of topics. Is there a particular subject you'd like to have discussed during one of the Open Forums? Send your suggestions here – we welcome your input!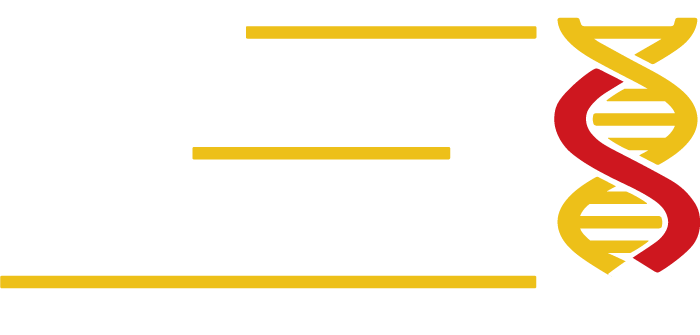 This website protects personal information. Learn more: