Virtual conference registration is only $999.00 per person for three days of learning and sharing. Virtual conference presentations will be archived and available for 60 days after the virtual event. Please note that access to Members Only is not included in the virtual registration fee.
Company discounts for multiple people attending the virtual conference from the same company are available in groups of 5 ($4,500) and 10 ($8,000). Email for details: mail@sharingalliance.org
Wait…want access to Members Only, too?
Here's an even better deal:
Register once for both the 2020 Virtual and the 2021 in-person Sharing Conference at a discounted price, and get TWO years of Members Only access for only $3,899.
Industry attendees, use this link to register now for the two year combo special.
This offer is for industry attendees only, and does not apply to vendor service and solution providers or consultants. Vendors must register separately for the 2020 Virtual Conference and the 2021 In-Person Sharing Conference. For additional details please email: exhibit2020@sharingalliance.org.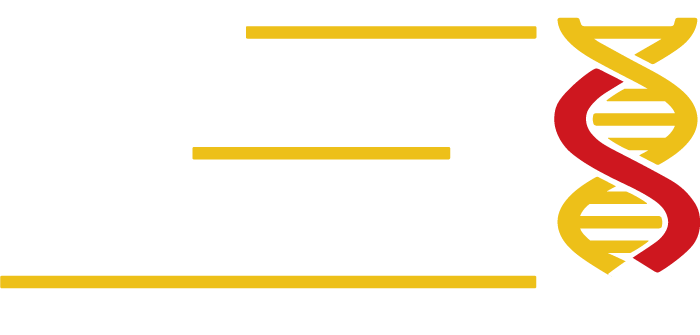 This website protects personal information. Learn more:
To request more information or to ask a question: