Registration for the Mini Sharing Conference is $399 per person for one full day of virtual learning and sharing. Mini conference presentations will be available for 30 days after the virtual event.
Company discounts for multiple people attending the one day mini virtual conference are available. Register 3 @ $399 each, get one additional registration free. Email for details on how to register your team: mail@sharingalliance.org
Registration for this one day event is open to all industry manufacturers and professionals in the biotech, pharmaceutical and medical device communities, including vendor service and solution providers and consultants in life sciences.
Sharing Alliance annual membership and access to Members Only is not included in the virtual mini conference registration fee. To renew or initiate Sharing Alliance membership, you will need to register for the May 2022 Annual Sharing Conference.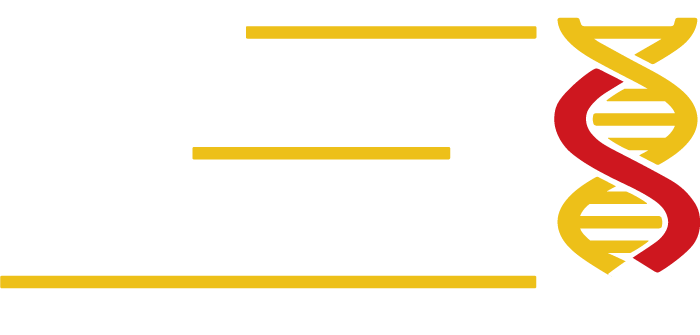 This website protects personal information. Learn more:
To request more information or to ask a question: