General Sessions
Please note: Times listed below are Eastern Time
FDA – Current Drug Supply Chain Challenges
Tuesday, October 20th
DEA
Claire M. Brennan, Section Chief, Liaison Section, Diversion Control Division, U. S. Drug Enforcement Administration
Scott A. Brinks, Section Chief, Diversion Regulatory Drafting & Policy Support Section (DPW), U.S. Drug Enforcement Administration

During this timely and informative general session, Ms. Brennan and Mr. Brinks will be discussing DEA's response to the Coronavirus Pandemic (COVID-19) and Civil Unrest. They will also be discussing the DEA's National Drug Take Back Initiative and current Drug Trends.
Wednesday, October 21st
CMS
Veronika Peleshchuk-Fradlin, Director of the Division of Transparency Programs Centers for Medicare & Medicaid Services (CMS) and Members of the CMS Open Payments Team

Expanding state and global transparency initiatives remains a cause for growing concern in the industry. Federal reporting under Open Payments continues to be increasingly challenging, and managing compliance across multiple reporting entities may be compromised as companies try to keep up.
To help you navigate the current conditions while complying with Federal reporting requirements, the Sharing Alliance™ is very proud to be hosting the return of a Town Hall Meeting with Veronika Peleshchuk-Fradlin and members of the CMS Open Payments team. They will review and discuss program updates during this informative, conversational session which will include questions, concerns and general feedback from the industry.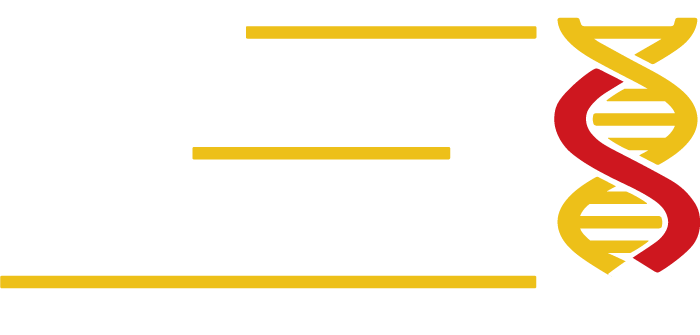 This website protects personal information. Learn more:
To request more information or to ask a question: