2020 Virtual Conference Agenda
Please note: Times listed below are Eastern Time
• Deb Segura, Executive Director, Sharing Alliance

FDA General Session
Current Drug Supply Chain Challenges
• S. Leigh Verbois, Director, Office of Drug Security, Integrity and Response, Office of Compliance, Center for Drug Evaluation and Research (CDER), Food & Drug Administration
• Ileana Elder, Recalls and Shortages Branch Chief, Division of Drug Distribution and Policy, Office of Compliance, Center for Drug Evaluation and Research (CDER), Food & Drug Administration

Workshop
Pharmaceutical Investigations Case Management

• Cody Fitzsimmons, Partner, Schaeffer, Venaglia, Handler and Fitzsimmons, LLP
• Mike Keenan, Director, Global Product Protection, AbbVie

Workshop/Open Forum
Interactive Sampling Workshop – Open Forum Style

• Shannon Hecht, Associate Director, Sample Operations and Accountability, Regeneron
• Courtney Karp, Sample Accountability Specialist, Regeneron

Mitigating Compliance Risks by Developing a Corporate Data Governance Framework and Policy
• Devang Modi, Executive Director Commercial Insights, Analytics and Operations,
Bausch Health
• Mark Jara, Principal, RxS LLC

Workshop
E-Sampling from the Operations and Commercial Side

• Kelly Pryslak, Sr. Manager, Sample Solutions & SAFE FLEET, Janssen Pharmaceuticals
• Michael Meyerkopf, Director, Client Solutions, Synergistix

• Lisa Butler, President, Sharing Alliance

DEA General Session
Trends and Updates
• Claire M. Brennan, Section Chief, Liaison Section, Diversion Control Division, U. S. Drug Enforcement Administration
• Scott A. Brinks, Section Chief, Diversion Regulatory Drafting & Policy Support Section (DPW), U.S. Drug Enforcement Administration

Workshop
Launching a High-Risk Product

• Joseph Tomkiewicz, Sr. Manager DEA Compliance, Teva
• Marc Chester, Account Executive, Howell Marketing Services

Open Forum
Wide Open to Talk About What's on your Mind
• Teresa Farmer, Associate Director of Sales Operations, Otsuka America
Pharmaceutical, Inc. 
• Aaron Lehikoinen, Consultant – Ethics & Compliance, Eli Lilly

Alternate Specialty Lite: A Successful Approach to Pharmacy Operations and Product Pull Through
• Maryann Dowd, Director, Market Access Operations, Optinose
• Nicholas Spiegl, Sr. Director, Pharmacy Operations, KnippeRx Inc.

Workshop
Developing SOPs for Business Continuity and Disaster Recovery
• Marc Lavin, Director, Compliance & Audit, Pfizer
• Debbie Tay, Sr. Manager, Sales Operations, Osmotica

• Kelly Pryslak, Vice President, Sharing Alliance

• Moderator: Virginia Fitt, Head of Commercial Law and Compliance, ChemoCentryx
• Veronika Peleshchuk-Fradlin, Director of the Division of Transparency Programs, CMS
• Chris Kalck, Kathleen Ott, Roderick Steele, CMS Open Payments Team

Workshop
Hospital Credentialing: Why Should We Care?
• Margo Bear, Associate Director, Commercial Analytics and Operations, AbbVie

Open Forum
Virtual Learning's Best Takeaways

• Teresa Farmer, Associate Director of Sales Operations, Otsuka America
Pharmaceutical, Inc. 
• Aaron Lehikoinen, Consultant – Ethics & Compliance, Eli Lilly

Workshop
Even More Drug Distribution Challenges – Florida and Ohio 
• Alan Minsk, Partner, Arnall Golden Gregory
• Jennifer Valentine, Regulatory and Compliance, MedPro Systems

Helping Healthcare Transform through the Biggest Industry Change in a Century

• Lisa Butler, Director of DEA/PDMA Compliance, Ethics, Risk & Compliance, CIA Operations, Novartis Pharmaceuticals Corp.
• Phillip Eng, Digital Strategist, Microsoft

Agenda is subject to change.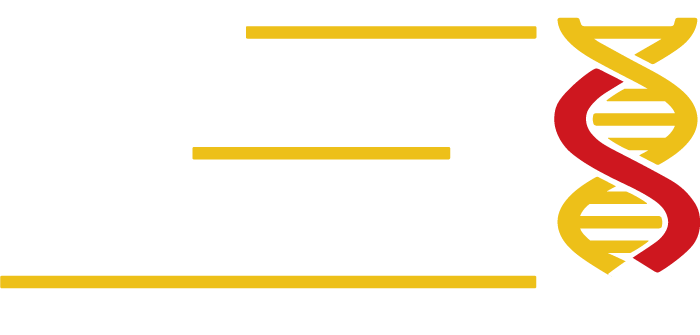 This website protects personal information. Learn more:
To request more information or to ask a question: