Alternative Sampling Systems
The following vendor companies provide Alternative Sampling Systems to the pharmaceutical industry and are pleased to work with you. Contact them directly for more information. Find their contact info in the current Sharing Conference directory.
Cardinal Health 3PL Services
CCG Marketing Solutions
Hibbert
Howell Marketing Services (HMS)
RxS LLC
Synergistix Inc.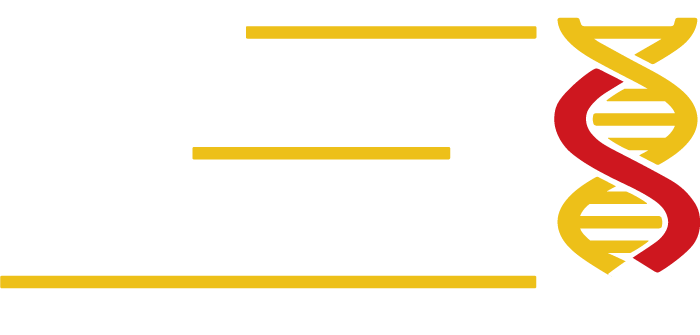 This website protects personal information. Learn more:
To request more information or to ask a question: