Vendor Partner & Exhibitor Information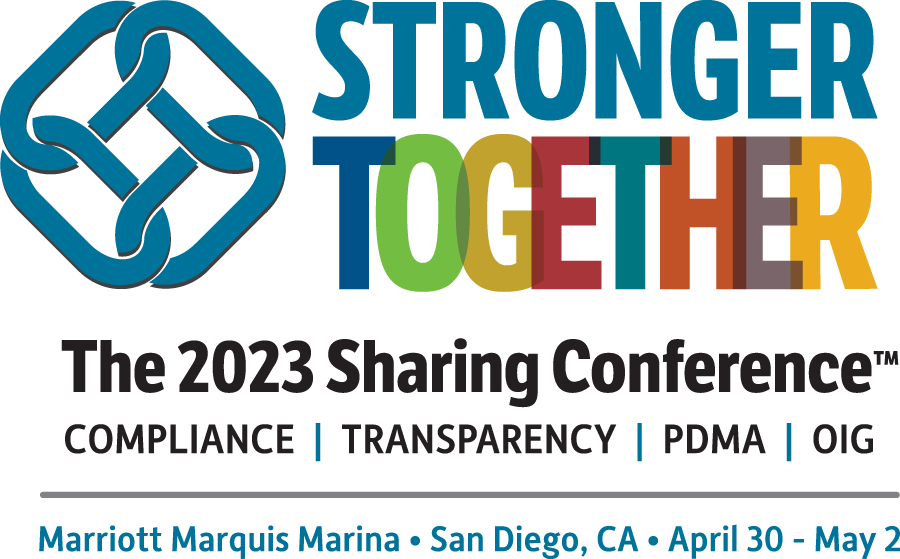 What is a Vendor Partner?
Vendor Partners are the compliance service and solution providers who exhibit at the Annual Sharing Conference
™

.

Alliance Vendor Partners provide invaluable products and services to the pharmaceutical, medical device, and biotech commercial operations compliance community.

Finding new products and new vendors is one of the primary reasons our attendees tell us they come to the annual Sharing Conference™. As an Alliance Vendor Partner, you'll also receive year-long member benefits.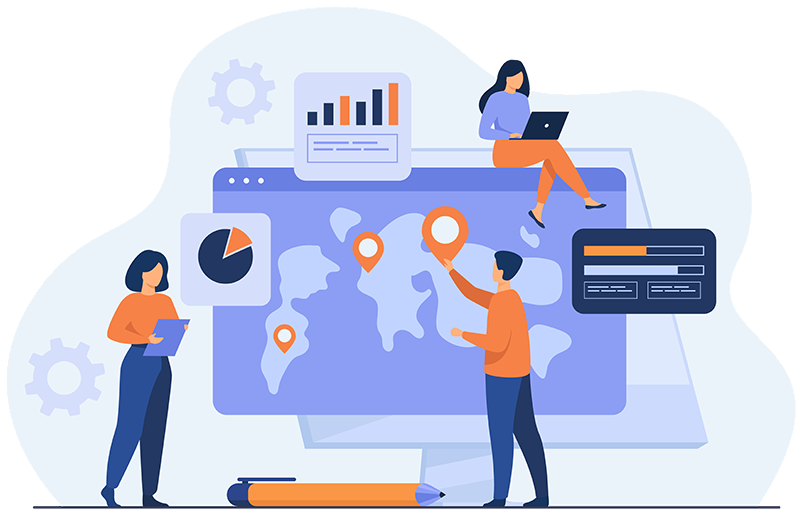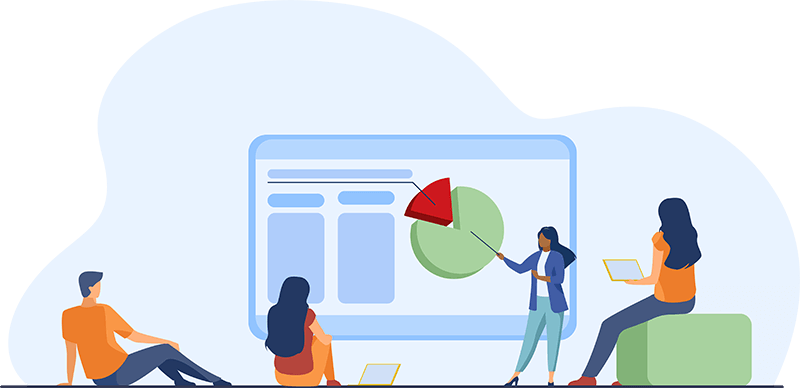 When you register to become an Alliance Vendor Partner and exhibitor at the Sharing Conference, you'll receive:
One 10 x 10 booth space for your exhibit booth
Two exhibit staff registrations, both with full access to all conference events/activities
Immediate annual membership in the Sharing Alliance organization
Listing within the 

Compliance Services & Solutions

 section
Company Profile/Special Listings in the conference directory
Early Bird booth package cost is $10,450. After April 1st, standard rate of $11,450 applies
Please note: To attend & participate in the Sharing Conference, all vendors must purchase an exhibit booth package.
Exhibitor badges allow entry into all the educational workshops and general sessions – great opportunities to network with attendees who can purchase your services.
We're excited to partner with these compliance service and solution providers for the 2023 Sharing Conference.

















Sponsorship Opportunities
Signature Sponsorships offer increased visibility and create greater brand awareness. By adding a sponsorship to your booth package, you'll be enhancing your presence at the conference while also gaining year-round exposure.
Your choice of sponsored swag
Promotional materials in attendee Welcome Bags
Company logo displayed pre/post general sessions and throughout conference
Company name and logo on exhibit hall entrance signage
Sponsor ribbons on all your booth staff registration badges
One additional FREE registration badge for you to invite a new-to-the-Sharing-Conference customer or prospect
Pre & Post Conference Benefits
Pre-Conference Attendee List
Participation in a Signature Sponsor only discussion with Alliance Executive Team Board Members
Eligibility to participate in a Speaking Opportunity
Eligibility to submit a Case Study and receive a dedicated email blast for your organization
Thanks to our
2023 Conference Sponsors











All conference participants are considered members of The Sharing Alliance. Vendors must purchase a booth package to exhibit and to attend the annual conference. Vendor Members may attend all conference functions unless otherwise indicated. Vendor Members are defined as: any individual employed by a company that provides services supporting the industry member companies. Examples include (but are not limited to) sales and marketing support providers such as contract sales organizations, software/hardware providers, web-based services, validation services, logistics support, inventory and audit support, companies providing card or voucher-based sampling support, paper processing/imaging, and any other company that does not meet the definition of an Industry Member. Industry Members are defined as: any individual employed by a pharmaceutical, medical device or biotech company that manufactures and/or distributes pharmaceuticals and/or medical devices.
Questions about becoming a Vendor Partner?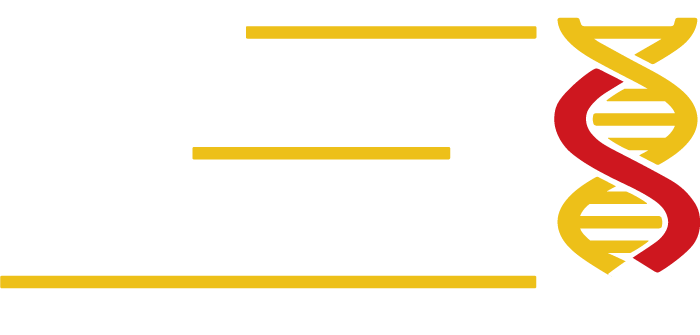 This website protects personal information. Learn more: