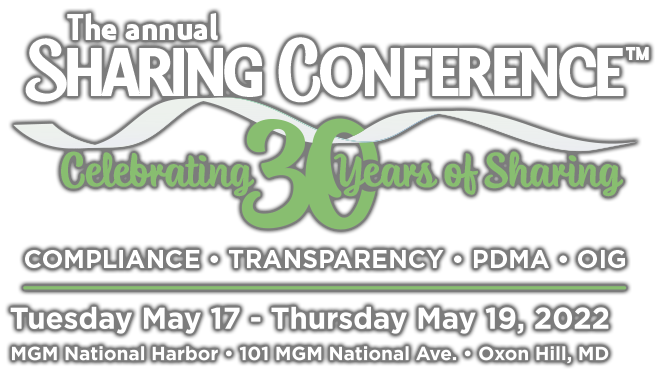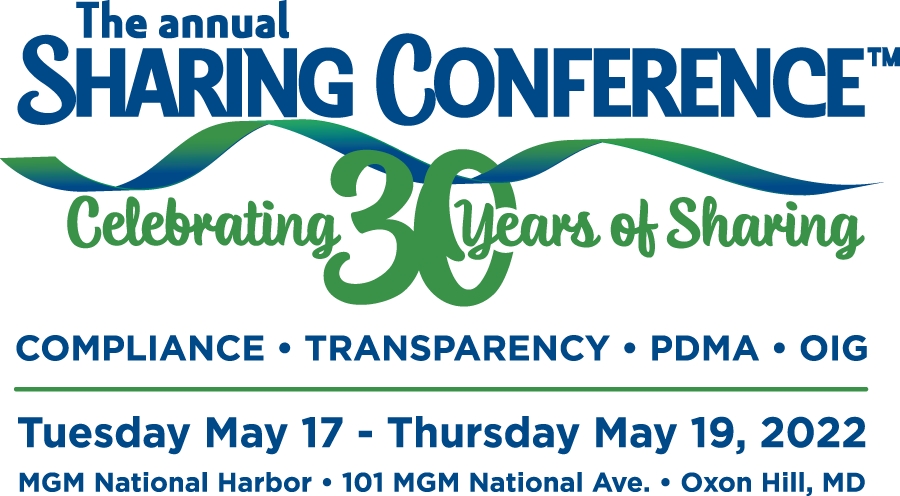 Sponsorship Opportunities
Signature Sponsorships offer increased visibility for interested exhibitors and create greater brand awareness.
By adding a sponsorship to your booth package, you'll be enhancing your presence at the conference while also gaining year-round exposure.
Take a look at the many additional benefits when a Signature Sponsorship is added:
Your choice of the sponsorship items (listed below)
Your promotional marketing piece placed in welcome bags of pharma/medical device/biotech attendees
Priority choice of booth location
A free digital banner ad in the Vendor Resources section of sharingalliance.org
Eligibility to submit an Abstract to participate in a Speaking Opportunity
Eligibility to submit a Case Study and receive a dedicated email blast for your organization
Participation in a Sponsor only discussion with Alliance Executive Team Board Members
2022 Pre-Conference Attendee List – distributed three times prior to the conference
Company logo displayed pre/post general sessions and throughout conference
Company logo displayed on Alliance website homepage during conference
Company logo and link on the sponsor page of www.sharingalliance.org
Company name and logo on exhibit hall entrance signage
Sponsor ribbons on all your booth personnel registration badges
One additional FREE registration badge for you to invite a new-to-the-Sharing-Conference customer or prospect

Aisle Signs – $5,500
Bottled Water – $5,500
Coaster – $5,500
Flashlight – $5,500
Hand Sanitizer – $5,500
Insulated Canteen – $5,500
Luggage Tag – $5,500
Memory Stick – $5,500
Mobile App – $8,500
Refreshment Breaks – $6,000
Sports Bottle – $7,500
For detailed information on these items available for sponsorship, or if you wish to discuss a custom 30th anniversary sponsorship, please email mail@sharingalliance.org or call (914) 747-1400. Thank You!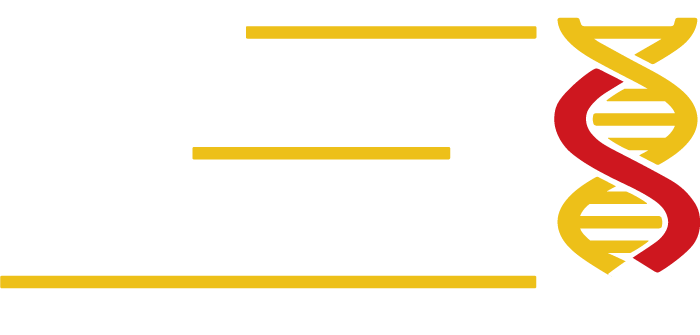 This website protects personal information. Learn more:
To request more information or to ask a question: