Our First Three Short Courses were a huge success –
thanks to all who participated!
If you need CCB information, or want to be sure you are on the mail list for future short courses and the annual Sharing Conference, send an email to mail@sharingalliance.org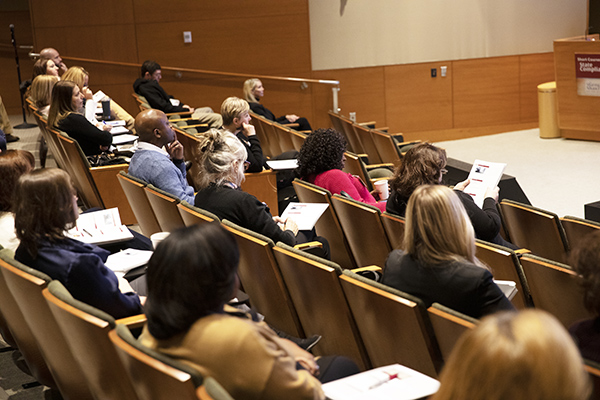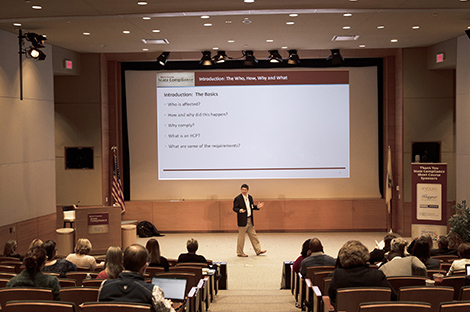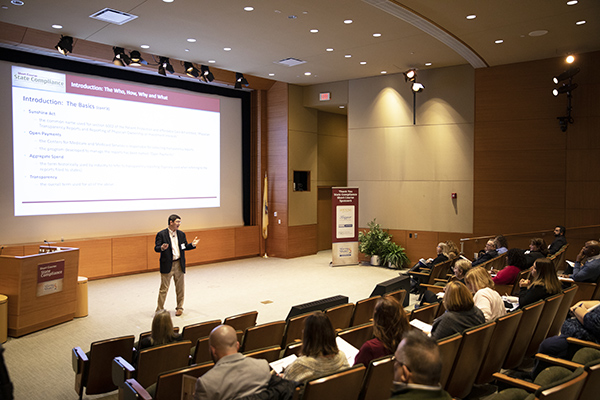 Short Courses are brought to you by the Sharing Alliance™ – the trusted "by the industry, for the industry" not-for-profit organization that serves as a year-round educational resource for life sciences professionals. Not sure if you are on our email list? Contact us today.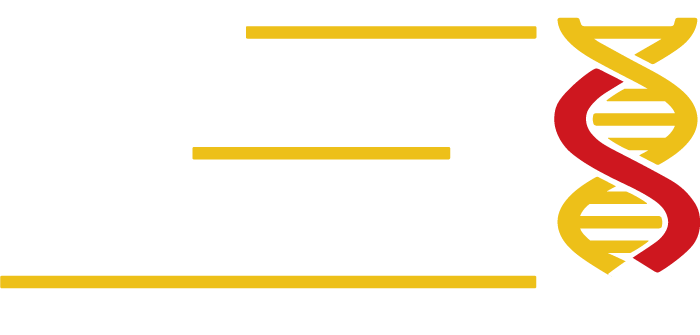 This website protects personal information. Learn more:
To request more information or to ask a question: