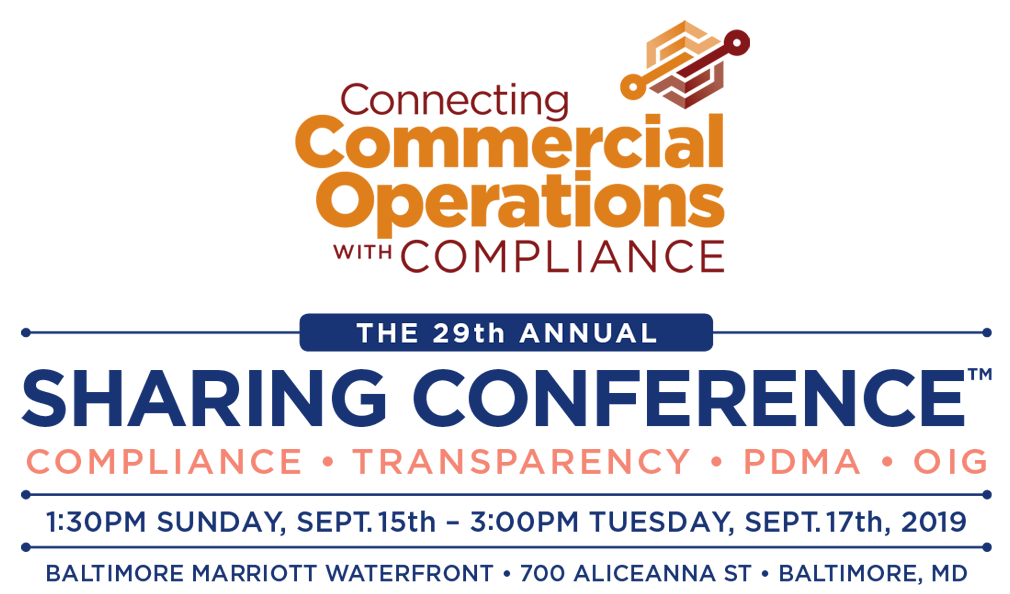 Important 2019 Dates for Exhibitors
as of July 15, 2019 
Exhibitor Profile Information Due
Early Bird Booth Package Rates End
Standard Booth Package Rates Begin
Early Bird Exhibitor Booth Assignments Begin
Pre-Con Attendee List to Signature Sponsors
Advance Warehouse Begins Accepting Packages
Sponsor Only Case Study Due Date
Updated Pre-Con Attendee List to Signature Sponsors
Discounted Pricing for Hotel Room Block ends
Booth Support Program Last Call for Inclusion on Conference Material
Booth Services Advance Pricing Discount Ends
Signature Sponsor Literature Pieces Due
Final Pre-Con Attendee List to Signature Sponsors
Advance Warehouse Shipping Cutoff Date
10:00 am – 4:00 pm – Conference Setup/Exhibit Hall Move In
All booths must be completely set up by 4:00 pm. No exceptions.
The hall will close for a quick clean up and no exhibitors will have access to the room until the Meet and Greet begins at 6:15pm.
3:00 pm – 7:00 pm – Conference Breakdown/Exhibit Hall Move Out
Please wait until all pharma attendees have left the hall before you start breaking down. Crates/boxes will be delivered to your booths at 3:00. Please see the exhibitor kit for outbound shipping instructions.
This schedule is subject to change. Please check back periodically or call 914-747-1400.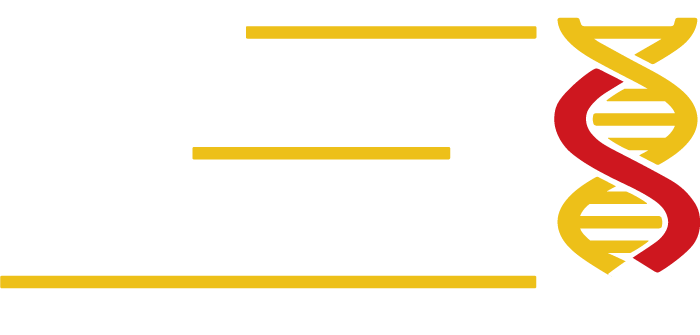 This website protects personal information. Learn more:
To request more information or to ask a question: