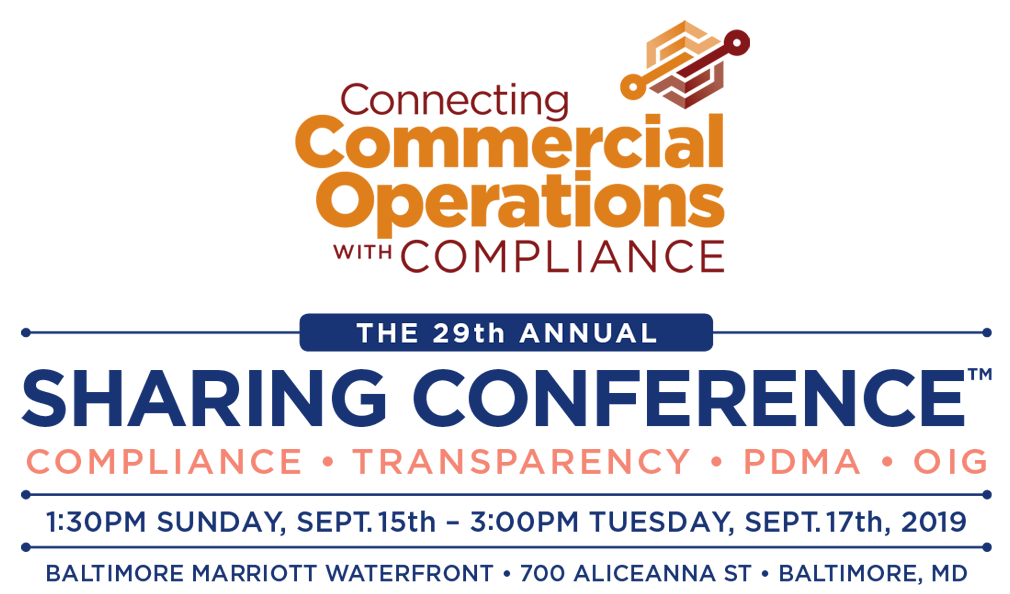 Hotel & Travel Information
Sharing Conference™ Room Rate and Availability
The Alliance has negotiated an excellent rate in the Sharing Conference room block at the Baltimore Marriott Waterfront:
$229.00 per night (plus state/local taxes)
If you prefer to book your room reservation by phone, call 1 (877) 212-5752. Make sure to reference the "2019 Sharing Conference/Sharing Alliance" to obtain the discounted room rate.
Reservations must be accompanied by one night's deposit, plus tax, or guaranteed by a major credit card. After Friday, August 30th, room reservations will be confirmed on a space-available basis at the hotel's prevailing rate.
Booking Rooms Before and After the Conference
There are a limited number of rooms available at the discounted room rate for the 3 days before and the 3 days after the conference. If you would like to reserve a room for any of these nights (September 10th-12th and September 18th-20th) and get a message that there are no rooms available, please call 914-747-1400. We will contact the hotel and try to get you the special conference room rate.
Conference Schedule
Conference events begin early Sunday afternoon, September 15th and run through late afternoon Tuesday, September 17th. The conference agenda will be posted online soon. We encourage you to consult it when making travel plans so you don't miss anything. It will be updated often as scheduling details are finalized, but the opening and closing times of the conference will not change.
Transportation
Travel is convenient with this easy-to-get-to destination. There are three airports in the nearby area. Baltimore Washington International (BWI) is only 12 miles from the hotel. Dulles International and Reagan National are 52 and 61 miles away, respectively.
Our friends at SuperShuttle have arranged a 10% discount for shuttle service to and from all three local airports and the conference hotel. You'll need to book your shuttle online here. Using this link ensures that the 2019 discount code, 16WFT, is applied. This discount is valid for travel from September 14th through September 18th.
Amtrak rail service is available to Baltimore's Penn Station. From there it's a short cab ride to the hotel. Amtrak no longer offers convention fares to our attendees, but you can still save up to 20% on trains to Baltimore using their special "There's Always Something Fun Happening in the Northeast" discounts.
Go here to book: https://www.amtrak.com/northeast-event-travel?cmp=wsp-neceventreasons-deals
Check-In and Check-Out Times
Check-in time is 4:00pm and check-out time is 12 Noon.
The bell stand will hold your luggage if your room is not ready when you arrive.
Private luggage storage, at no charge to you, will be available on Tuesday since the conference doesn't end until late afternoon.
Reservations and Travel Arrangements
Hotel reservations and travel arrangements are not included in the conference registration fee, and must be made separately. We encourage you to stay at the Baltimore Marriott Waterfront for the best service and accommodations while you are attending the conference and anytime you are visiting the Baltimore area. You can also take advantage of the Marriott Bonvoy Rewards travel program (same great program, new name!) and earn points for your stay during the conference and, as a Marriott Bonvoy Rewards Member, you'll get complimentary internet service in your hotel room. Membership in the program is free. Get an instant membership card when you check-in or enroll online at Marriott.com if you're not already a Marriott Bonvoy Rewards Member.
Conference Attire
Business casual attire is recommended for all daily sessions and meal function, except on Tuesday, September 17th when attendees will be invited to "Dress Down and Donate" to a local charity. Details will be announced closer to the conference.
Weather
Average temperatures in September range between a high of 80 and a low of 64.
Questions
If you have any questions or want more information about any aspect of the Sharing Conference, or the Sharing Alliance membership organization, please send an email to mail@sharingalliance.org or send us a note through Contact Us.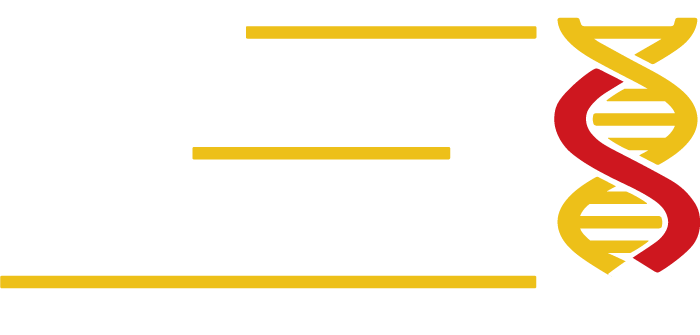 This website protects personal information. Learn more:
To request more information or to ask a question: