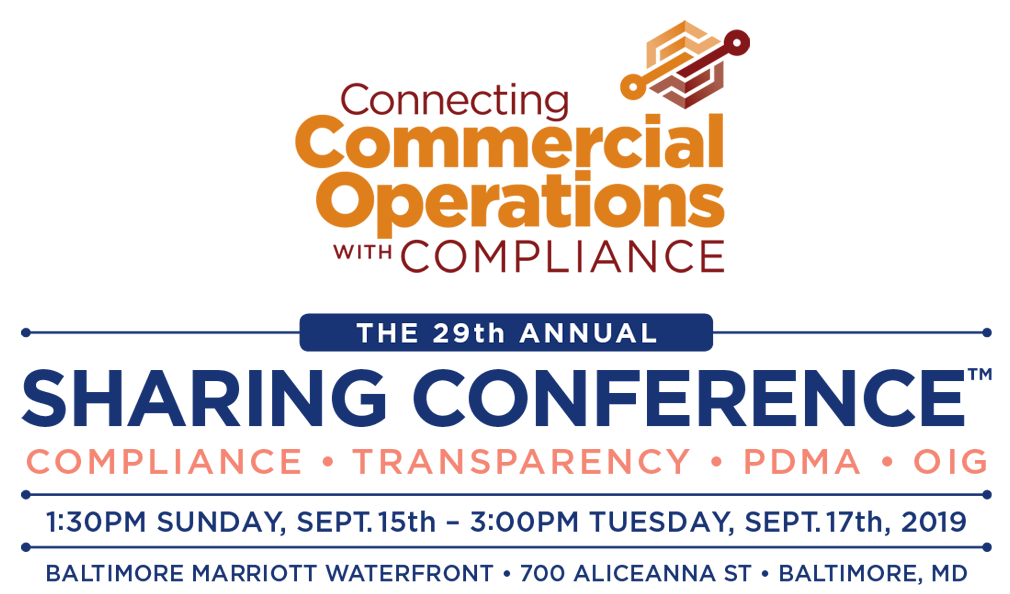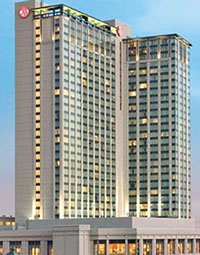 Hotel Reservations
The Alliance has negotiated an excellent room rate:
$229.00 per night (plus state/local taxes)
for conference attendees
Use the link above to book your rooms or call 1 (877) 212-5752. Reference "2019 Sharing Conference/Sharing Alliance" to get the discounted rate in our room block. Reservations must be accompanied by a first night deposit, or guaranteed by a major credit card. After August 30th, room reservations will be on a space-available basis at the hotel's prevailing rate.
When you stay at the conference hotel and reserve a room in the Sharing Conference room block, you are saving money and supporting the Alliance.
Note: There are a limited number of rooms available for the 3 days before and 3 days after the conference. If you would like to reserve a room in the block for any of these nights (September 10th-12th and September 18th-20th) and get a message that there are no rooms available, please call 914-747-1400. We will contact the hotel and try to get you the special conference room rate for your desired days.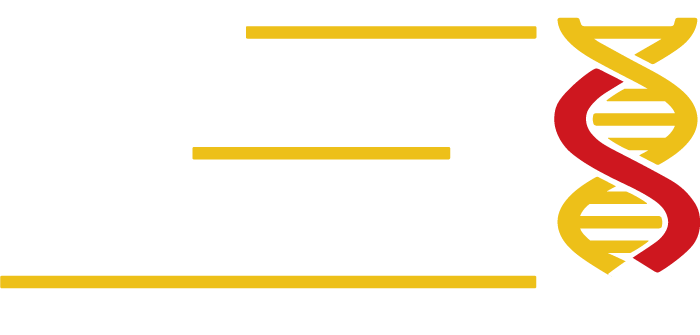 This website protects personal information. Learn more:
To request more information or to ask a question: