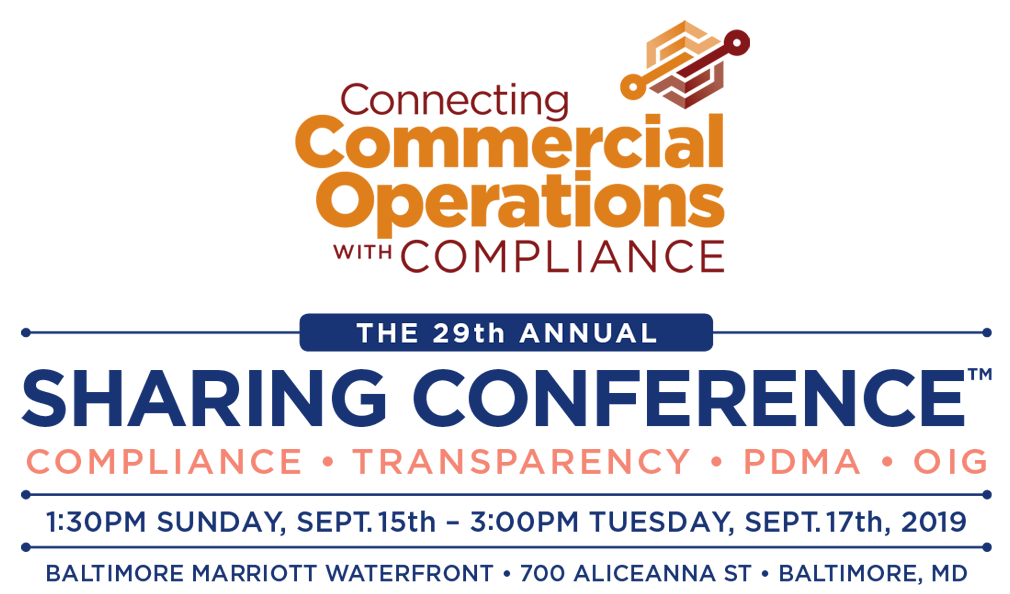 Conference Registration Information
Registration Fee
The conference registration fee is $3,400. There is a special government employee rate of $1,500. Conference registration includes full attendance at general sessions, workshops, networking events and sharing forums; breakfast, lunch and refreshment breaks during the conference; extended access to the exhibit hall; a special meet and greet reception and networking dinner on Sunday night; annual membership in the Alliance; and access to the Members Only section. The registration fee does not include hotel or travel costs, but there is a reduced room rate in the conference hotel room block. Vendors are required to purchase a booth package to attend. Exhibitor info can be found here.
Schedule
The conference begins on Sunday, September 15th and concludes late afternoon Tuesday, September 17th. An agenda may be found here.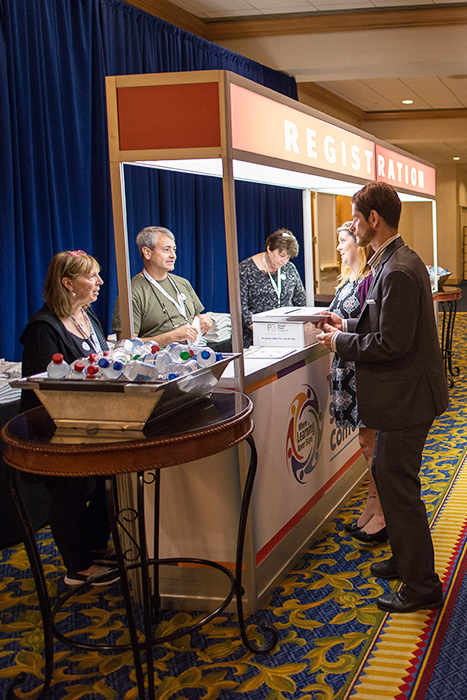 Government Rate
Government employees receive a discounted conference registration rate. Call for details (914-747-1400) or email mail@sharingalliance.org for special form. Proper credentials and .gov email address is needed to qualify for government rate.
Team Discount
There is a special group registration bonus for industry attendees: when 3 pharmaceutical/medical device/biotech industry professionals from the same company register and pay to attend the conference, 1 additional person from that same company may attend the conference for free. Many companies have taken advantage of this team discount which allows company colleagues from different departments to benefit from all the learning and sharing as a team.
Exhibitors
Vendors are also invited to fully participate in the conference by exhibiting in the hall and more. If you are a service or product solution provider to the life sciences compliance community, please visit the exhibitor section for details or send an email to: 2019exhibits.sharconf@sharingalliance.org
Need more information before you register for the conference? Contact Us.
Location & Room Block
This year the Sharing Conference will be at the Baltimore Marriott Waterfront. We will be close to Washington, DC and easily accessible from all parts of the country. The conference registration fee does not include hotel or travel costs. The room block for the Sharing Conference is now closed. If you are attending the conference and have not yet booked your room, email mail@sharingalliance.org now or call (914) 747-1400 on Tuesday, Sept 3 for assistance.
Attendee Policy
Conference attendees are divided into two primary categories: (1) pharmaceutical/life science compliance manufacturer/biotech and/or medical device company employees and government employees and (2) suppliers/vendors in related areas who are registered exhibitors. Vendors who do not have a booth and are not exhibiting may not attend the conference. Vendor attendees (non-pharmaceutical manufacturers) are required to purchase an exhibit booth package to attend the conference and they receive the same benefits as their pharmaceutical/medical device/biotech counterparts. As a not-for-profit organization, the Alliance relies on the financial support of the vendor community and appreciates their economic and educational contributions. All conference attendees consent and allow the Sharing Conference, or any entity authorized by the Sharing Alliance, to use images taken at a Sharing Alliance related event. It is understood that these images may be used on the conference website and/or in promotional materials, and that the images are exclusively for Sharing Alliance-related purposes, and not for profit.
Conference Cancellation – Transfer Registration
Conference registration refunds are not available, regardless of circumstances. An existing paid registration may be transferred to another member of your organization. There is a $100 charge for transferring an existing registration. The person requesting the transfer will need to complete a transfer registration form. Call (914) 747-1400 for instructions.
Guest Policy
Registered attendees may bring a spouse or guest and a $350 flat fee will be charged to cover the cost of group meals throughout the conference. A spouse or guest is defined as a non-industry person and must not be part of the pharmaceutical/life science community or an employee in your company. Guests must be registered using a paper conference registration form.
Ongoing conference details are posted on the conference website and emailed to those in our database. To be sure you are on the mail/email list, Contact Us today. If you have any questions in the meantime, please email mail@sharingalliance.org or call (914) 747-1400.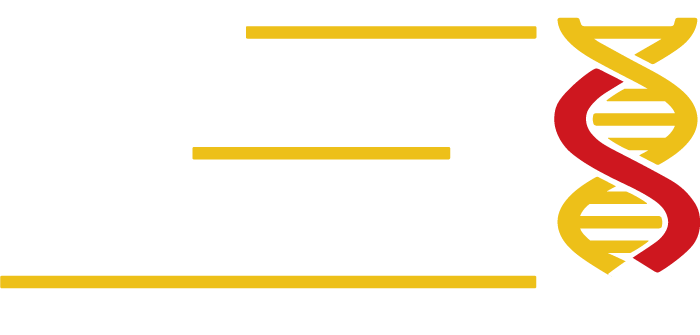 This website protects personal information. Learn more:
To request more information or to ask a question: