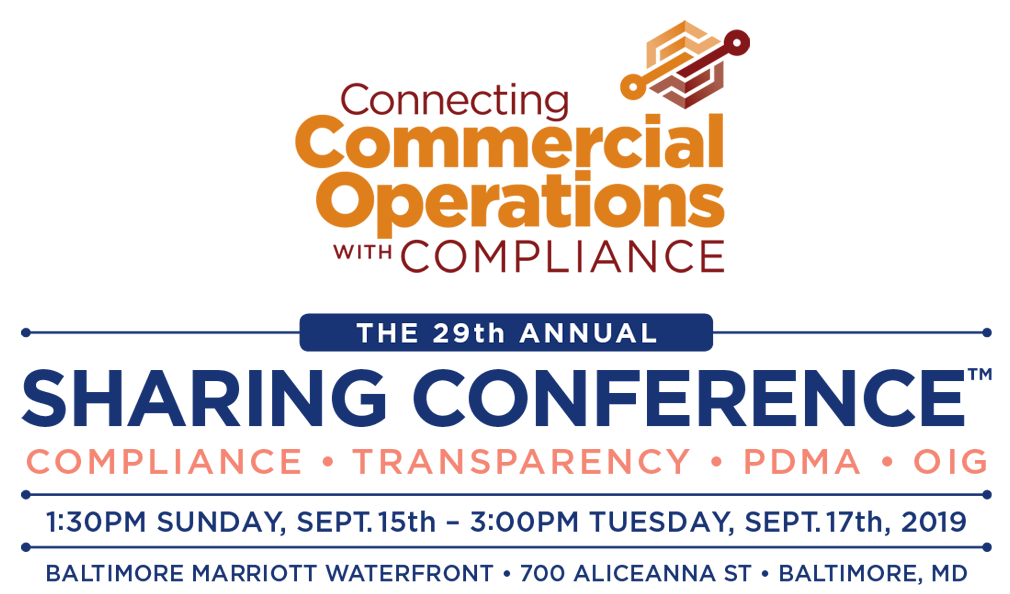 This Year's Conference Location –
The Baltimore Marriott Waterfront
If you were with us before in Baltimore, you know that this location puts you in a great place. Are you an American historian? A lover of culture and the fine arts? Have an appetite for world renowned crab cakes, regional specialties or authentic Italian-American food? Do you like to shop, shop, shop until you drop? Or maybe you just want to enjoy the local environs, with an easy stroll around cultural Baltimore neighborhoods and a short break for a cappuccino in a scenic setting. Whatever your interests, when you attend the 2019 Sharing Conference™, you'll find yourself in the right place at the right time.
From historic Federal Hill, enjoy the quintessential view of the Inner Harbor and the impressive Baltimore skyline. The site is remembered for the 4,000 patriots who climbed the hill to celebrate the ratification of the U.S. Constitution in 1788. A visit to Fort McHenry also summons pride in our great nation. It was at the beleaguered Fort, after a great defense during the Battle of Baltimore in the War of 1812, when Francis Scott Key wrote our national anthem. Fell's Point was named for the founders of a 1726 ship building company, known for the famous Baltimore Schooners. It will remind you of our British roots with its charming 18th and 19th century homes on streets that are called Shakespeare and Fleet and unique shops and restaurants on Thames Street.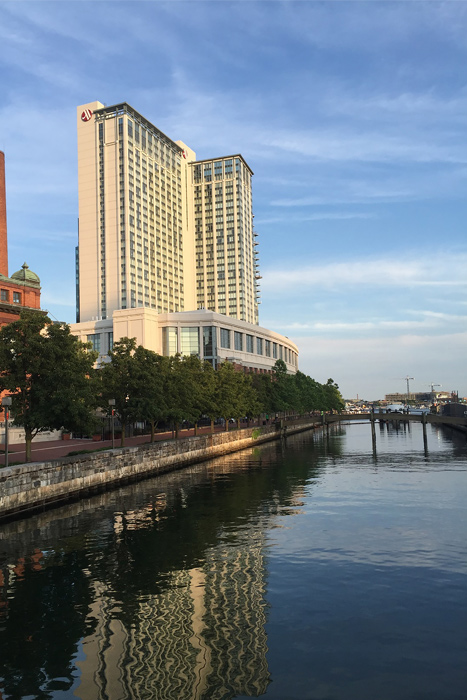 Everyone knows about the delightful Maryland crab cakes but oysters on the half shell and seafood specialties are also favorites in this popular city. Visitors also love Baltimore's Little Italy, where there are many family-owned restaurants. There are excellent eating spots of every ethnic variety as well as good lunch and dinner places nearby any of the city's main attractions. Shopping enthusiasts can find crafts, clothing, jewelry, food and candy for gift giving at high end galleries and in quaint boutiques. You can enjoy just about anything and everything you're looking for, including antiques and art if you're a collector.
And the best thing about Baltimore?
We will be convening at the charming Marriott Waterfront. It's a special hotel with the unique combination of an old world feel in a state-of-the-art environment. And keep in mind that when you stay at the Baltimore Marriott Waterfront, you are getting a great room in a great location at an even greater price, where you can earn Marriott Bonvoy Reward Points and you are further supporting the not-for-profit Sharing Alliance.
Book your room at a special reduced rate available only for Sharing Conference attendees by clicking here.
To learn more now about the special city of Baltimore, visit www.Baltimore.org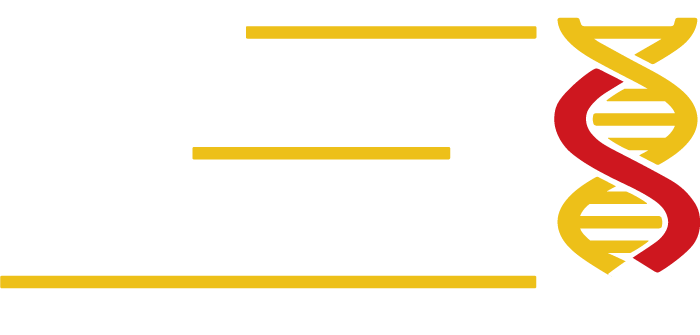 This website protects personal information. Learn more:
To request more information or to ask a question: