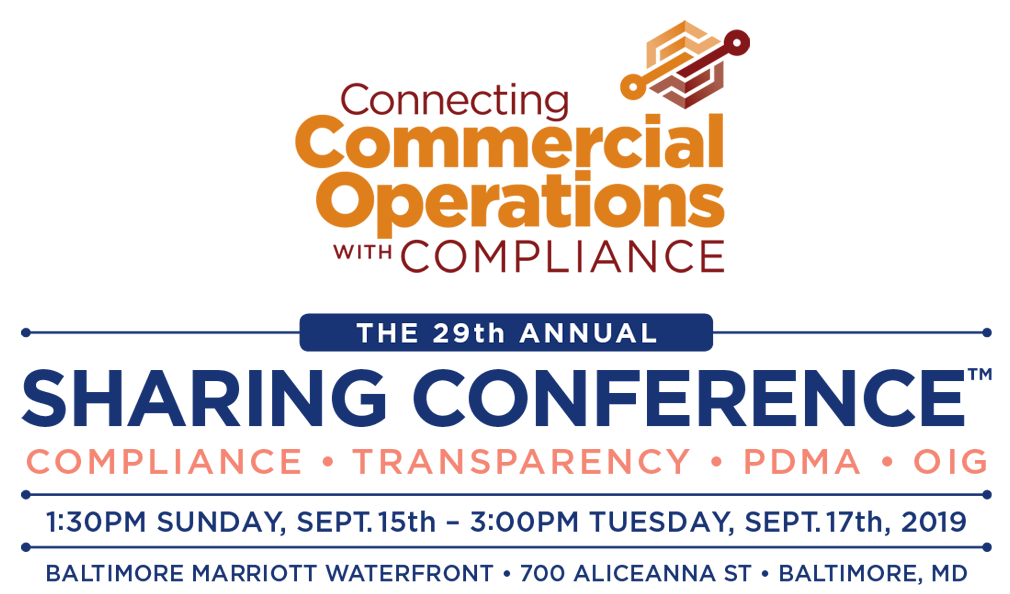 Regulatory Challenges for Combination Products
Biomedical Engineer, Senior Scientific Reviewer Office of Combination Products
(OCP) U.S. Food & Drug Administration
The Sharing Alliance™ is pleased to welcome Dr. Diana Yoon from FDA's Office of Combination Products.
The Sharing Conference™ continues to expand the learning and sharing for our attendees and in this general session you'll hear about the responsibilities of the Office of Combination Products surrounding the regulatory life cycle of combination products. Dr. Yoon will focus on the challenges to regulate combination products, including classification and jurisdiction, pre-market and post-market regulations. She will also discuss current ongoing efforts to aid in better understanding the expectations of combination products to the industry as well as inside FDA.
Whether you're from a pharmaceutical or medical device company, or a company that has both; whether you currently have a combination product, or just want to be prepared if your company gets one; or even if you are just curious to know more about the regulatory challenges for combination products, there will be plenty of valuable take-aways to bring back to the office.
Attendees will also have the opportunity to send questions for Dr. Yoon to the Alliance prior to the conference, should they prefer to pose questions anonymously.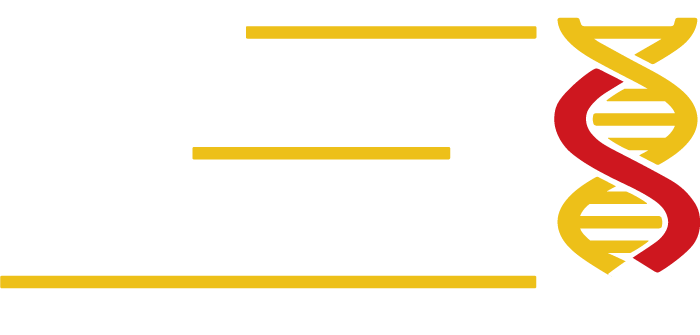 This website protects personal information. Learn more:
To request more information or to ask a question: