Industry registration for the 2024 Sharing Conference at the MGM National Harbor will open late summer. An email announcement with registration information will be sent to contacts in the Sharing Alliance database.
If you are not sure if you are on the list, or you have changed employment, please Contact Us anytime.
Standard Rate
Effective April 1
Early Bird Rate
Through March 31, 2024
Early bird rates for conference registration have ended. If you need to transfer an existing registration, or have conference questions, please email mail@sharingalliance.org
Government Rate
Does not expire
Proper credentials and .gov email address are required to qualify for the government rate.
Ask about our team discount – register 3 from the same pharma/biotech/med device company and get 1 free!
You may bring a spouse/guest who is not part of the pharmaceutical/medical device/biotech compliance community. A guest is defined as a non-industry related person and may not be a member of your organization. Please comply with this important distinction. Conference Meals and Events Fee (does not include learning sessions) is $350. Please email mail@sharingalliance.org for details on how to register a guest.
Sharing Conference™ attendees fall into two primary categories.
Industry & Government Employees
Commercial operations and compliance professionals working within the pharmaceutical, life science manufacturing, medical device, or biotechnology industries, in addition to government employees.
The Sharing Conference is produced "By the Industry, for the Industry." Our motivation is the sharing of best practices so that collectively, as an industry, we are doing everything possible to help our companies create a safe and effective drug supply chain. All revenue generated by the conference and the Alliance is reinvested into producing more content for our members.
Compliance Service & Solution Providers
Service or product solution providers to the life sciences compliance community. These attendees will receive the same benefits as their pharmaceutical/medical device/biotech counterparts; however, they are required to purchase an exhibit booth package to attend the conference.
As a not-for-profit organization, the Alliance relies on the financial support of the vendor community and acknowledges and appreciates their economic and educational contributions.
What's Included in Registration?
Registered conference attendees will enjoy pre- and post-conference learning sessions, workshops, general sessions, open forums, breakfasts, lunches and refreshment breaks, networking events, and exhibit hall access, in addition to the year-long Alliance member benefits.
Hotel & travel costs are not included with registration.

General Sessions
These interactive learning sessions are your opportunity to hear directly from the government agencies that regulate our industry, including the FDA, DEA and CMS.

Workshops
We offer a tremendous amount of high-quality learning opportunities in our conference, often with as many as 18 individual workshops in a single conference.

Open Forum Discussions
Our open forums provide the opportunity to share challenges and concerns that affect the industry as a whole in a general discussion format.

Networking Events
Every year, from breakfast through the evening hours, we make sure to offer plenty of time for networking with colleagues, vendor partners, and industry friends.

Exhibit Hall
Attendees will enjoy ample time in the Exhibit Hall networking and meeting their next compliance service solution provider.

Sharing Alliance Membership
Members receive access to exclusive learning opportunities, compliance training, and more via password-protected entry to the 'Members Only' section of our website.
All attendees consent and allow the Sharing Conference, or any entity authorized by the Sharing Alliance™, to use images taken at a Sharing Alliance related event. It is understood that these images may be used on the conference website and/or in promotional materials, and that the images are exclusively for Sharing Alliance-related purposes, and not for profit.
Registration refunds are not available, regardless of circumstances. An existing paid registration may be transferred to another member of your organization. There will be a charge for transferring an existing registration. The person requesting the transfer will need to complete a transfer registration form. Email membership@sharingalliance.org for instructions.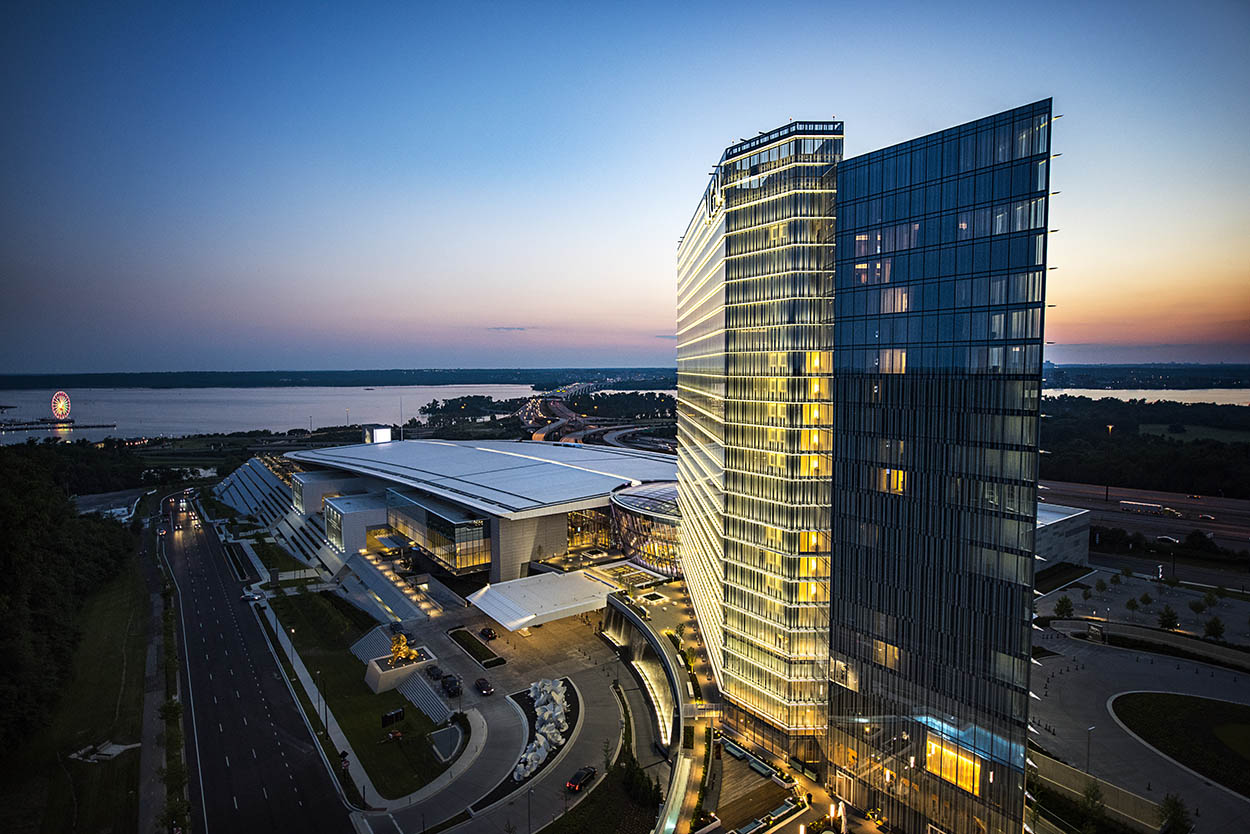 The Sharing Conference will be at the MGM National Harbor, Maryland.
• Address: 101 MGM National Ave, Oxon Hill, MD 20745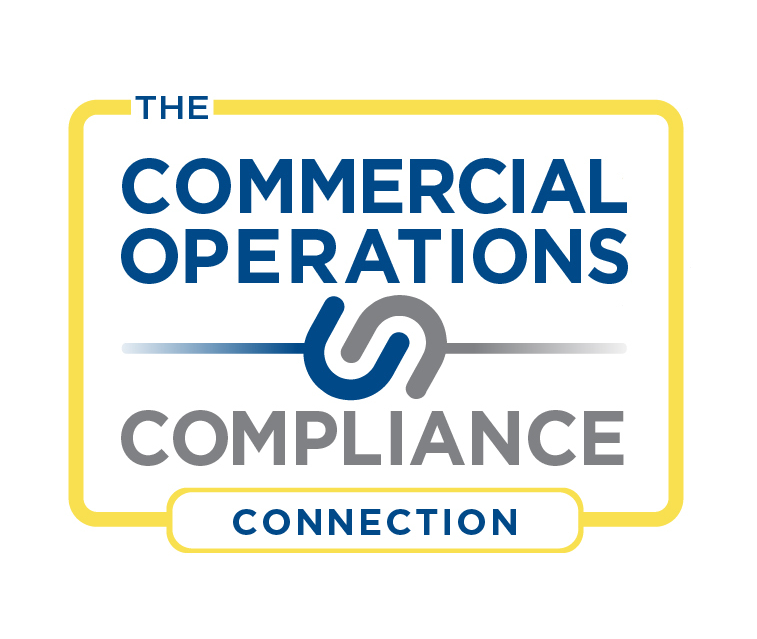 The objective of the Sharing Alliance™ is to educate the industry on compliance best practices.
Over the years, we've found that many conference attendees work in areas that don't carry "compliance" as part of their title or job function.
They work in related areas of commercial operations and are involved in activities that are highly regulated. As a result, compliance is the main motivator of their day-to-day efforts.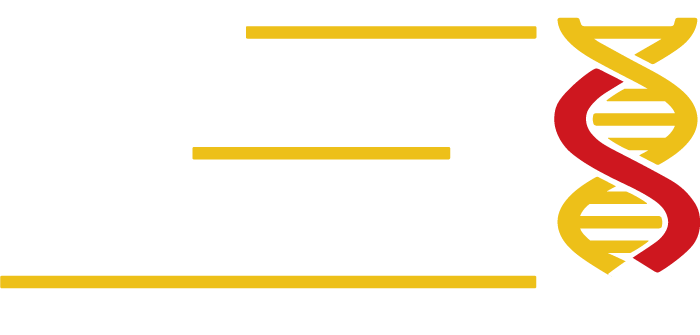 This website protects personal information. Learn more: