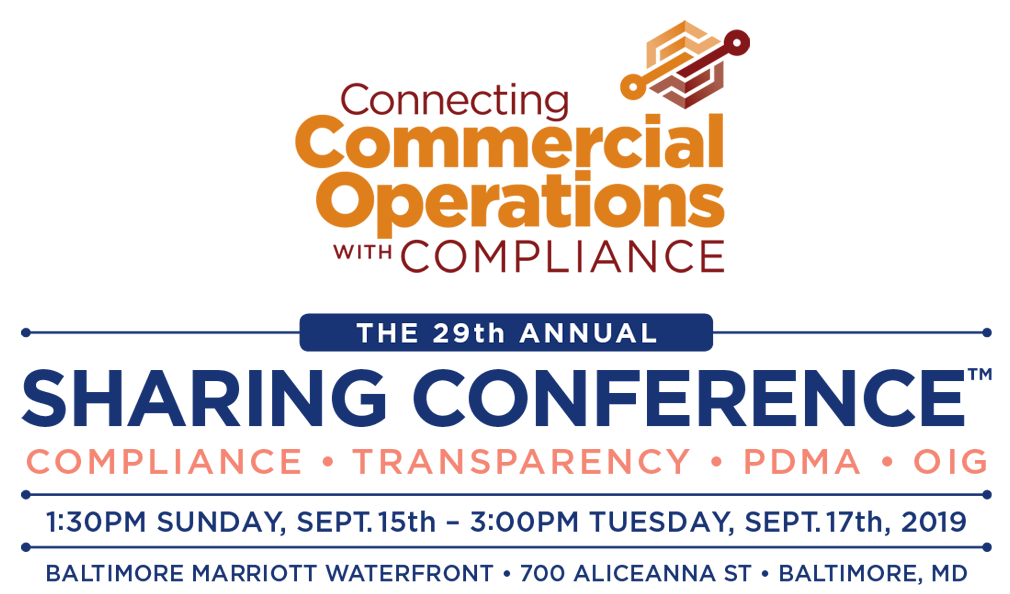 Open Forums
Over the years, one of the best attended events of the Sharing Conference continues to be our Open Forums. They provide an opportunity for pharmaceutical/medical device/biotech industry attendees and vendor partners to meet in a casual atmosphere to discuss compliance challenges, currents events and everyday workplace best practices and requirements.
This year we'll be meeting on Monday and Tuesday, 7am-7:30 in the Sharing Alliance Booth in the Exhibit Hall.
Come join the pre-breakfast conversation – coffee will be served!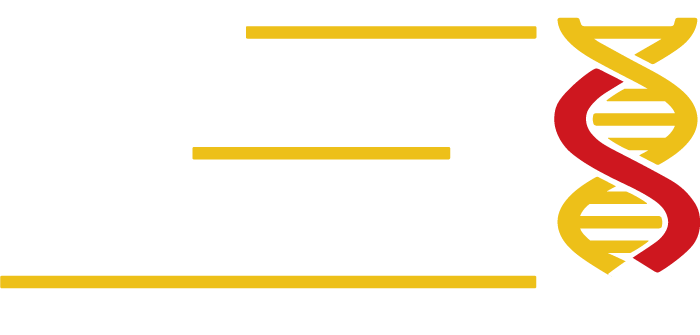 This website protects personal information. Learn more:
To request more information or to ask a question: