Keynote Address:
Leadership from Command at Sea to the Shipyard and the Office
Presented by (Ret) Rear Admiral Jim McManamon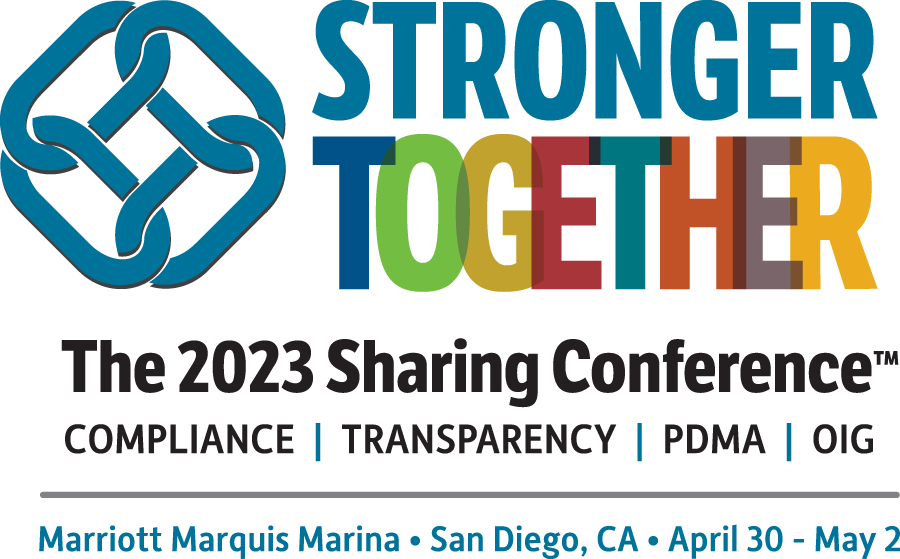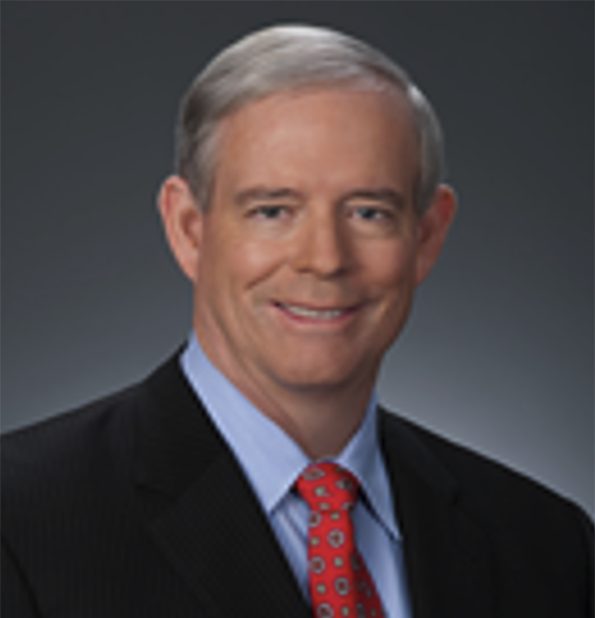 The Sharing Alliance is proud to announce this year's keynote speaker –
Jim McManamon
Rear Admiral McManamon is a retired US Navy Flag officer who served in the US Navy from 1980 thru February 2012 and then served in a variety of executive positions with General Dynamics Information Technology (GDIT) from 2012 until December 2021.
In his exciting address to our Sharing Alliance attendees, Jim will be sharing some of the lessons he learned from forty years supporting the United States Navy, both in uniform and in the corporate world – from launching Tomahawk missiles at Al Qaeda in Afghanistan to being secretly taped by a GDIT employee upset at COVID safety response in the Shipyard.
Jim's sea tours included USS Dahlgren (DDG 43); operations officer, USS Hawes (FFG 53); operations officer, USS Mahan (DDG 42); executive officer, USS Vincennes (CG 49) and commanding officer, USS Milius (DDG 69), an Arleigh Burke class guided missile destroyer. Milius was awarded the Battle E, Surface Ship Safety Award and the Meritorious Unit Commendation during his tour where he took the ship from its homeport of San Diego, CA on its first deployment to the Arabian Gulf where the ship conducted operations in support of the National Command Authority. His shore tours included the NROTC unit, University of South Carolina, Columbia, S.C.; on the staff of the Chief of Naval Operations, and various other positions.
In addition, during his service, Rear Admiral McManamon functioned as the leader of the Future Readiness Team for the Surface Warfare Enterprise (SWE). He also served on the SWE Board as a member of the SWE Executive Committee.
Our 2023 Keynote Speaker Rear Admiral Jim McManamon believes that in any institution culture creates the organization and that success comes from leadership at the top – creating, managing and leading teams to produce results. Don't miss what promises to be an enthralling discussion on cultivating leadership from this engaging naval hero.
Plan to join us by registering for the Sharing Conference today.
See the full conference agenda here.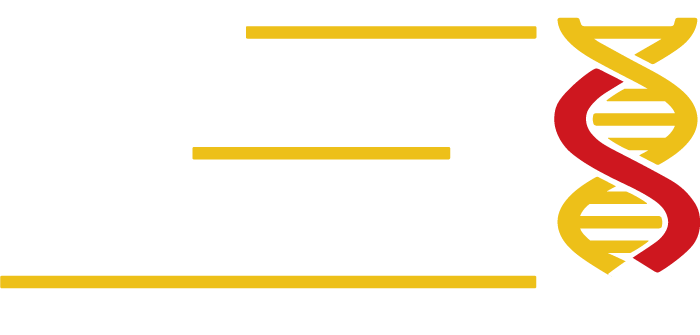 This website protects personal information. Learn more: