Frequently Asked Questions
1. What is The Alliance?
The Alliance is a non-profit pharmaceutical industry organization made up of compliance professionals across organizational lines, and including members of our vendor community. Our focus is on helping members implement distribution and compliance practices that comply with federal and state regulatory mandates, but more importantly, ensure the integrity of our prescription drug supply chain.
We are dedicated to educating our members on The Prescription Drug Marketing Act of 1987 (PDMA), the Drug Supply Chain Security Act (DSCSA), HHS Office of Inspector General and Corporate Integrity agreement (CIA) mandates, state prescription drug requirements, the Patient Protection and Affordable Care Act (PPACA), fraud & abuse, and more.
Our strength is our members, and our ability to share, communicate and get answers to the challenges we face.
2. Who Makes Up The Alliance?
Our membership includes representatives from pharmaceutical, medical device companies and vendor partners. Additionally, we work closely with representatives from federal and state regulatory agencies, industry organizations with like missions, and institutions of higher education. We are directed by a board of industry and vendor volunteers, who appoint an Executive Director to oversee day to day Alliance activities.
3. Isn't the primary focus of The Alliance on PDMA Sample Compliance?
We certainly have our roots in the Prescription Drug Marketing Act of 1987 and sample compliance, and our expertise around drug sample laws and regulations is significant. Our organization was formed after the PDMA was passed in 1988, and for many years we have worked to educate our members on both the intent and requirements of the PDMA, and in helping members strengthen their sample accountability programs.
Issues, concerns, and regulations have evolved over the years, however, and so has the mission of The Alliance. We are now equally focused on regulatory compliance issues relating to transparency, OIG, DSCSA and more.
4. What are the primary objectives of The Alliance?
The Alliance strives to provide year-round learning opportunities for our members with the broad objective of strengthening the integrity of our drug supply chain through compliant policies and practices. We accomplish this by facilitating the exchange of ideas, and networking with industry partners, the FDA and other authorities, and providing formal educational opportunities.
5. What is the relationship between The Alliance and the Annual Sharing Conference?
The Alliance communicates, shares and educates throughout the year with its members utilizing our website (www.sharingalliance.org).  Each year, The Alliance also holds its Sharing Conference™, typically a three day meeting of compliance professionals who benefit from the expertise of compliance, law enforcement and industry leaders, review new compliance products and services and share in informal communications with their colleagues and business partners. Click here for more information on the conference.
6. How do I become a member of The Alliance
To become a member of The Alliance, you will need to register for the Sharing Conference. Annual membership is included in conference registration. For more information, Contact Us.
7. What will I gain from becoming an Alliance member with access to the Members Only section?
The Members Only section is a unique source for compliance professionals to get many of the answers they need regarding adherence to federal and state regulatory compliance. Our compliance tools and training resources are unmatched, and free, to our members.  Examples include topic-specific presentations dating back to our 2003 conference, a detailed 25-page internal audit program covering PDMA compliance, and more. There's also an Interact with the Alliance area where members can add their voices to the thoughts and ideas of their compliance colleagues.
8. How do I get further information about The Alliance?
Send your inquiry in an email to mail@sharingalliance.org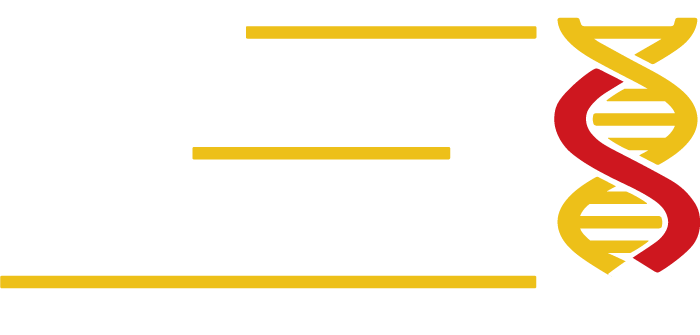 This website protects personal information. Learn more:
To request more information or to ask a question: