Federal Laws
The Prescription Drug Marketing Act of 1987 (PDMA)
The PDMA, Public Law 100-293, was signed into law by President Ronald Reagan on April 22, 1988. The law addressed problems related to three types of prescription drug diversion: domestic wholesale diversion of prescription drugs, fraudulent re-importation of prescription drugs (also known as false export diversion), and abuses related to the distribution of drug samples by manufacturer representatives. In its findings supporting passage of the law, Congress, in part, noted:
American consumers could not purchase prescription drugs with the certainty that the products are safe and effective.
The existing system of providing drug samples to physicians through manufacturer's representatives had been abused for decades and resulted in the sale to consumers of misbranded, expired, and adulterated pharmaceuticals, and
The effect of these conditions created an unacceptable risk that counterfeit, adulterated, misbranded, sub potent, or expired drugs would be sold to American consumers.
Interestingly, the PDMA and subsequent federal regulations were very specific in their requirements around the distribution of drug samples, while distribution controls regarding the wholesale market were not nearly as well defined.
To address concerns with respect to sample distribution by manufacturers, the PDMA amended the Federal Food Drug and Cosmetic Act (the Act) to include provisions to help ensure drug samples were distributed for their intended use and properly accounted for throughout the supply chain. The provisions of the law that relate to the distribution of drug samples became effective on October 20, 1988. On March 14, 1994, the FDA signaled the further strengthening of sample distribution requirements when they issued a Proposed Rule setting forth additional guidance on the PDMA, and establishing specific administrative procedures related to the drug sample distribution. (ref. 21 CFR 203) The agency's Final Rule was issued on December 3, 1999.
Click here to be linked to a PDF file of the final PDMA regulations.
Click here to be linked to a PDF file of the Federal Register Notice advising of Change of Addresses and names; Technical Amendment.
Drug Supply Chain Security Act (DSCSA)
The DSCSA is Title II of the Drug Quality and Security Act (DQSA), which was signed into law by President Obama on November 27, 2013. This act addresses wholesale distribution security controls that, as noted above, were largely seen as ineffective as defined in the original PDMA. This new act defines critical steps that will be required of manufacturers, wholesale distributors, repackagers, and pharmacies over the next ten years. It fulfills a need the PDMA never met, with its over-arching objective of ensuring drugs are legitimate, safe and effective as they move from manufacturer to patient. It will also serve to help identify illegitimate and counterfeit drug products, and facilitate the recall of potentially dangerous product.
More information on the PDMA, the DSCSA, and other laws & regulations specific to the distribution of prescription drugs can be found in the Members Only section of our Website.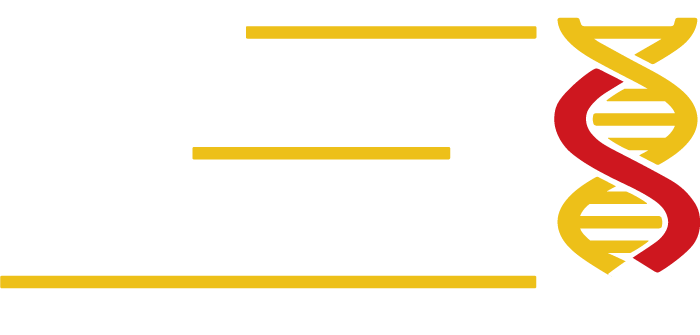 This website protects personal information. Learn more:
To request more information or to ask a question: