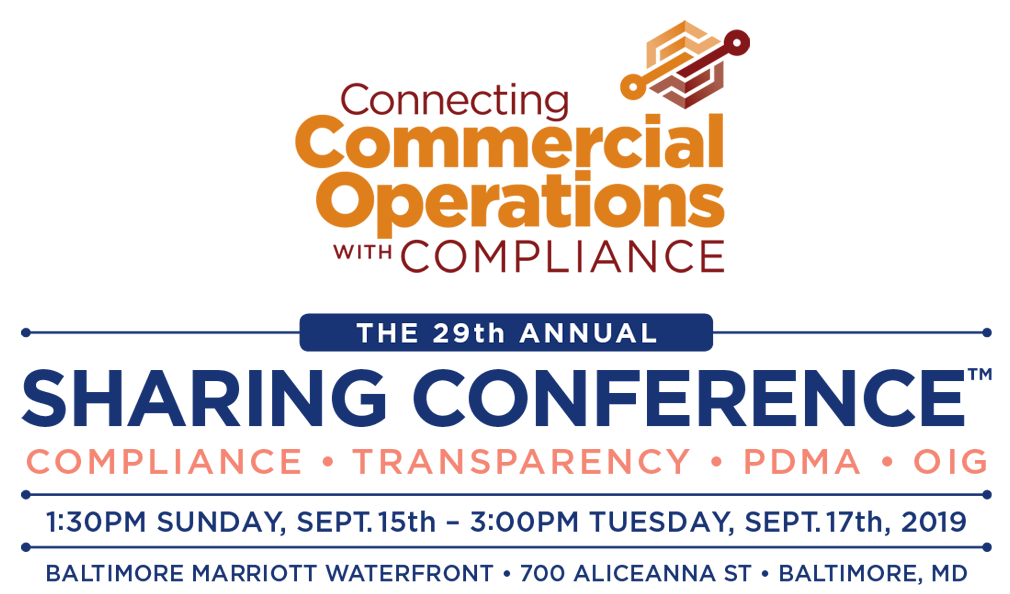 FDA Update:
The Drug Supply Chain Security Act
The Sharing Alliance™ is pleased to announce that Kristina Donohue and Karen Rothschild from FDA's Office of Compliance, Center for Drug Evaluation and Research, will be providing an update on the Drug Supply Chain Security Act (DSCSA) at next month's Sharing Conference™.
As the phased-in implementation is progressing quickly towards the full-implementation date in 2023, CAPT Donohue and Ms. Rothschild will be discussing the requirements in DSCSA as they stand today, and FDA's ongoing implementation efforts with an eye towards the future.
Attendees will also learn about current policy positions and FDA's evolving implementation and enforcement activities.
Time will be allotted for Q&A. Questions will be taken during the presentation or may be submitted in advance of the session.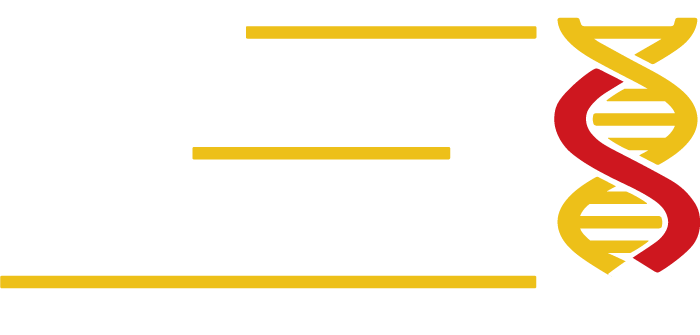 This website protects personal information. Learn more:
To request more information or to ask a question: