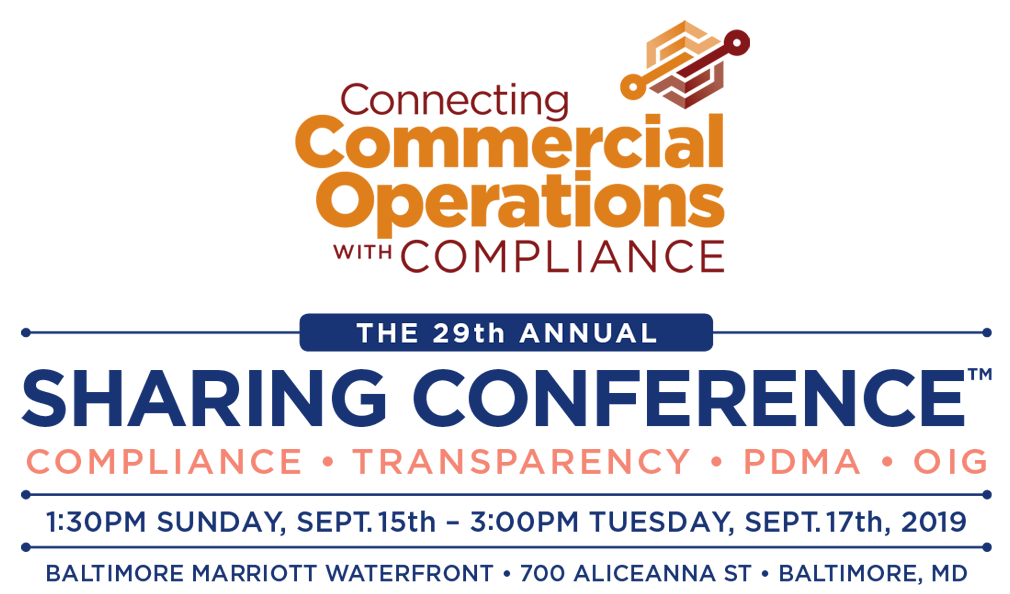 FDA Update:
The Drug Supply Chain Security Act
Once again, The Sharing Alliance is pleased to announce the FDA's Office of Compliance, Center for Drug Evaluation and Research, has confirmed they will be presenting at our annual Sharing Conference on agency efforts around the Drug Supply Chain Security Act (DSCSA). We can expect to be updated on current DSCSA activities within the agency; what is on the horizon with DSCSA implementation; and insight with respect to industry action items and responsibilities.
Additional information will be provided as it becomes available.
Time will be allotted for Q&A. Questions will be taken during the presentation or may be submitted in advance of the session. Details on how to send in anonymous questions before the conference will be emailed to registered attendees.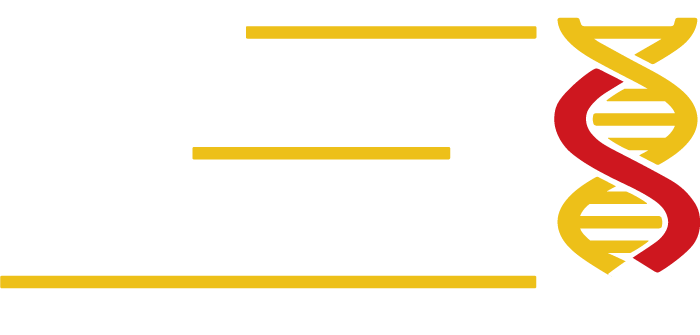 This website protects personal information. Learn more:
To request more information or to ask a question: