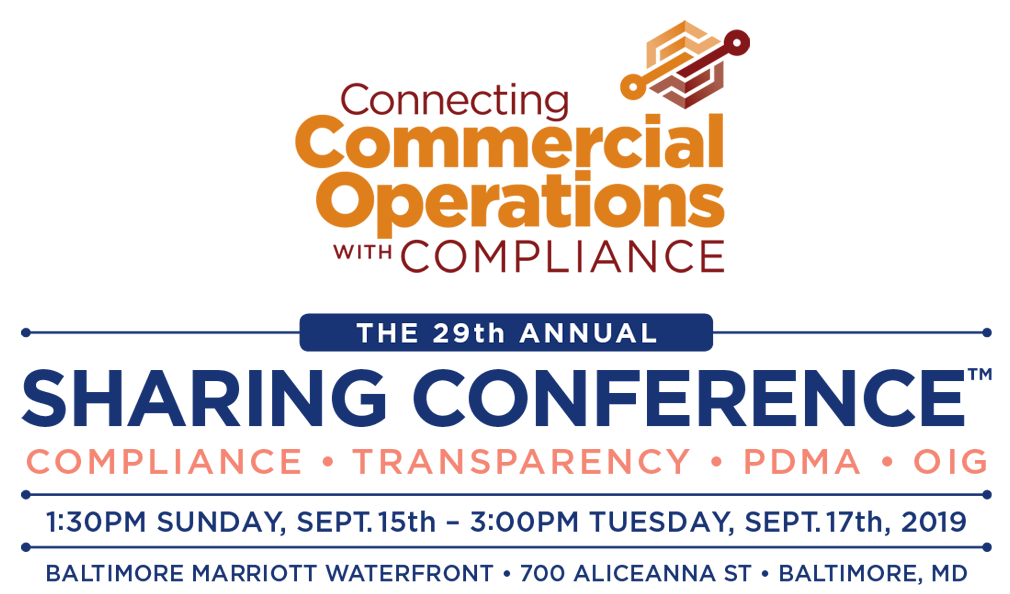 Exhibitor Services Kit
Hargrove is the official trade show service contractor for the 2019 Sharing Conference at the Baltimore Marriott Waterfront.
The exhibitor services kit contains all the information and forms you'll need to order booth furnishings, booth cleaning, graphics and labor – everything you may need to set up, decorate and break down your booth. You will also find essential information about inbound and outbound shipping of your booth and supplies, material handling and labor jurisdictions. It is especially important to note that union rules stipulate an exhibitor may move material that can be hand carried by one (1) person in one (1) trip, without the use of dollies, hand trucks, or other mechanical equipment. When exhibitors choose to hand carry in accordance with the foregoing, they will not be permitted access to loading dock area(s) nor the assistance of union personnel. 
Please download the kit and read through it as soon as possible.
Many of the services you'll need for your booth, but not all, are supplied by Hargrove. Electrical service, internet, telecommunications, audio visual and computer equipment must be ordered from PSAV at the Baltimore Marriott Waterfront. Floral arrangements may be ordered from Urban Jungle. All the order forms you need are included in the kit, regardless of the supplier.
Please use this link to access the exhibitor services kit:
http://sharing.hargroveinc.com
Show Name: Sharing Conference
Show Code: 5041156
The Advance Order deadline this year is Tuesday, September 3rd. Placing your order by this date ensures you get the most economical pricing. You may still order after that date; however, prices will be higher.
If you have any questions, send an email to 2019exhibits.sharconf@sharingalliance.org or call 914-747-1400.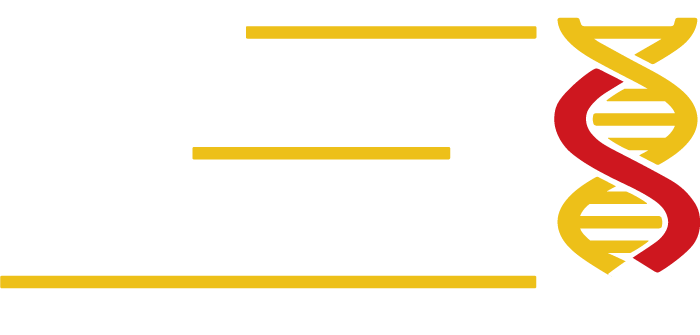 This website protects personal information. Learn more:
To request more information or to ask a question: