Employment Opportunities
The Alliance has approved a policy to allow employment opportunities related to compliance and sample accountability to be listed on the website by member companies, free of charge. The Alliance Board believes this decision will be of significant value to the sample compliance community.
If you are a representative of an Alliance member company who wishes to have a job opening posted on this site, send an email with the job description to membership@sharingalliance.org. Make sure you include the desired action you would like interested parties to take, such as email or mail a resume to a particular address, call a certain person or phone number, etc.
All job openings will remain posted on the site for 60 days unless we are notified via email to remove the posting sooner. If you would like to have the job opening remain longer than 60 days, simply notify us via email.
This service is open to BOTH pharmaceutical manufacturer and vendor partner Alliance member companies. Only companies that are currently members of The Alliance may post employment opportunities to The Alliance website. If you are not a current Alliance member and would like to become one, please Contact Us for more information.
Posted: February 22, 2021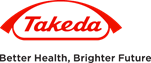 Manager Sample Operations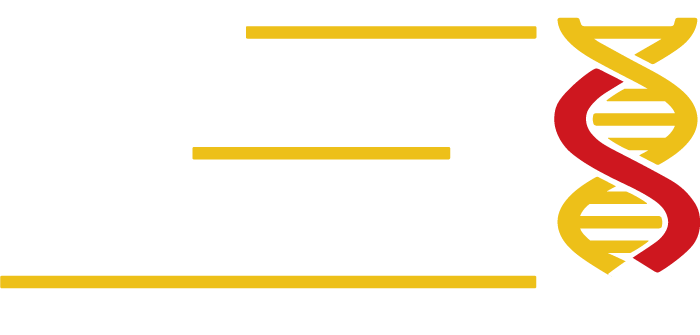 This website protects personal information. Learn more:
To request more information or to ask a question: