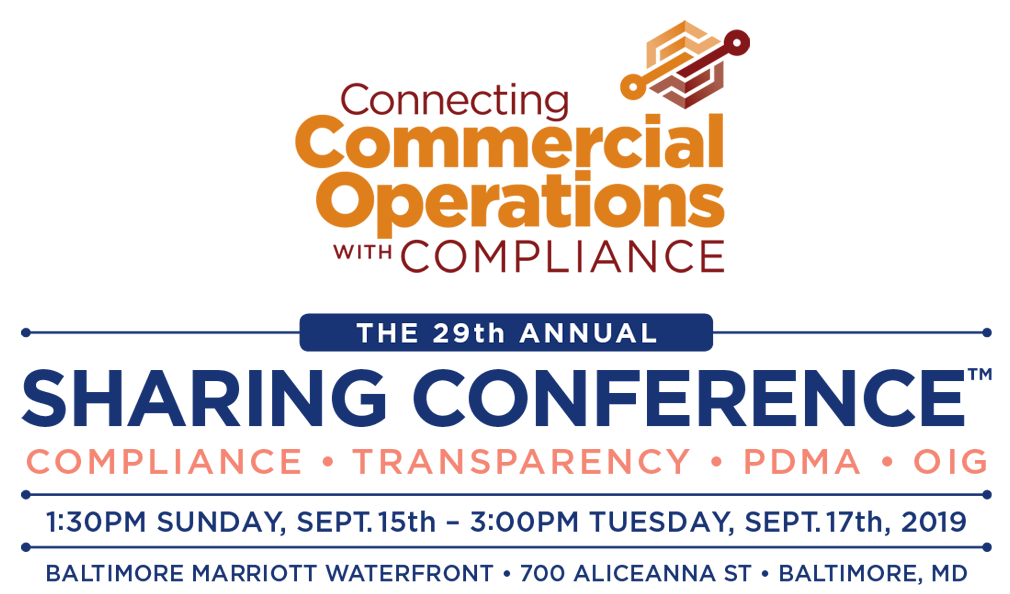 "Dress Down for Charity by Donating"
is Tuesday, 9/17
This year's Special Guests:

WHAT THEY DO:
The Singing Sensations were founded with the expectation of introducing youth in the Baltimore Metropolitan area to the diverse and multifaceted aspects of the performing arts. They provide a myriad of performing opportunities to students, ages 5-18, exposing them to other people, cultures and musical experiences in Maryland and throughout the country.
​​​​
Singing Sensations supports the belief that all youth deserve the right to thrive in and be empowered by the arts. They are committed to helping children master skills and experience the joy of performing with artistry, and developing the self-discipline and confidence that will ultimately enhance many areas throughout their lives.
HOW WE CAN HELP:
Members of Singing Sensations will be providing an uplifting general session message and performance for us on Tuesday, Sept. 17 at 8:30AM in the Harborside Ballroom B.
Conference attendees can help by attending this motivational session and helping spread the message of the beautiful sounds and stories of Baltimore!
Please use your discretion and good judgment when it comes to the casual dress that you will be wearing. No tank tops or inappropriate attire. Jeans, shorts, t-shirts and sneakers are acceptable.
Any questions, stop by the Conference Registration Desk while on-site or email membership@sharingalliance.org
The Sharing Alliance™ is proud to support the efforts of Singing Sensations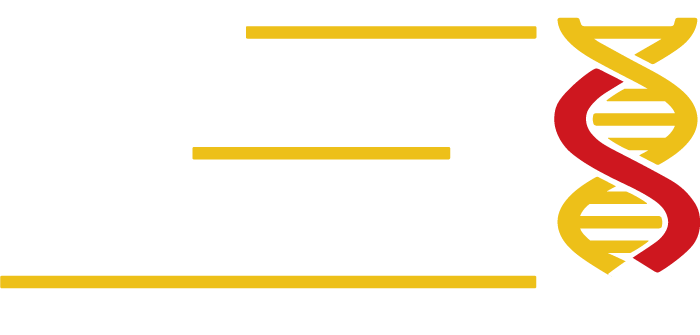 This website protects personal information. Learn more:
To request more information or to ask a question: