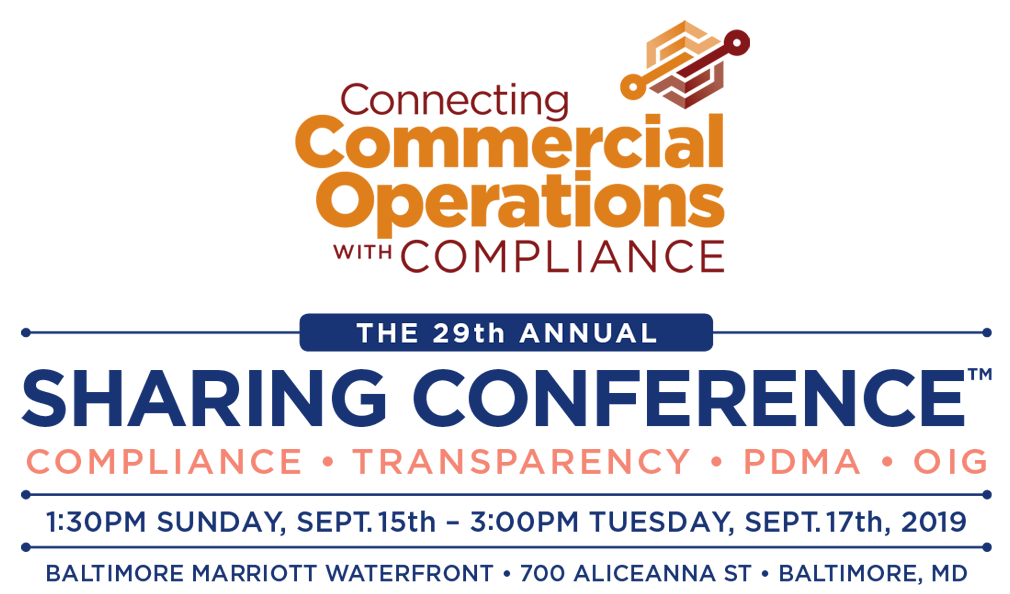 The DEA, Controlled Substances, Controlled Substance Distribution, and the Practice of Medicine
The Sharing Alliance™ is honored to welcome back James "Jim" Arnold, Chief, Liaison Section, Drug Enforcement Administration, Diversion Control Division, to the Sharing Conference as our 2019 keynote speaker!
As many of you may remember from last year's conference, Mr. Arnold gave a passionate presentation on the subject of controlled substances, specifically opioids. This year, we welcome him back to continue the discussion of the crippling epidemic facing our nation.
Time will be allotted for Q&A. Questions will be taken during the presentation or may be submitted in advance of the session. Details on how to send in anonymous questions before the conference will be emailed to registered attendees mid-summer.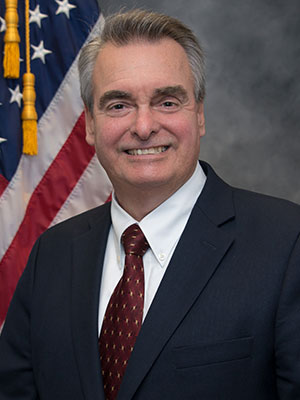 2019 Keynote Speaker:
James "Jim" Arnold
Chief, Liaison Section
Diversion Control Division
Drug Enforcement Administration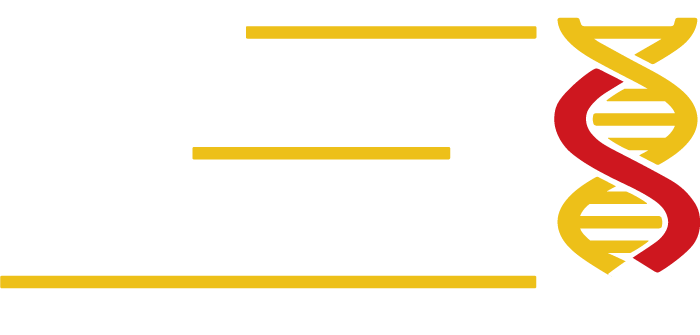 This website protects personal information. Learn more:
To request more information or to ask a question: