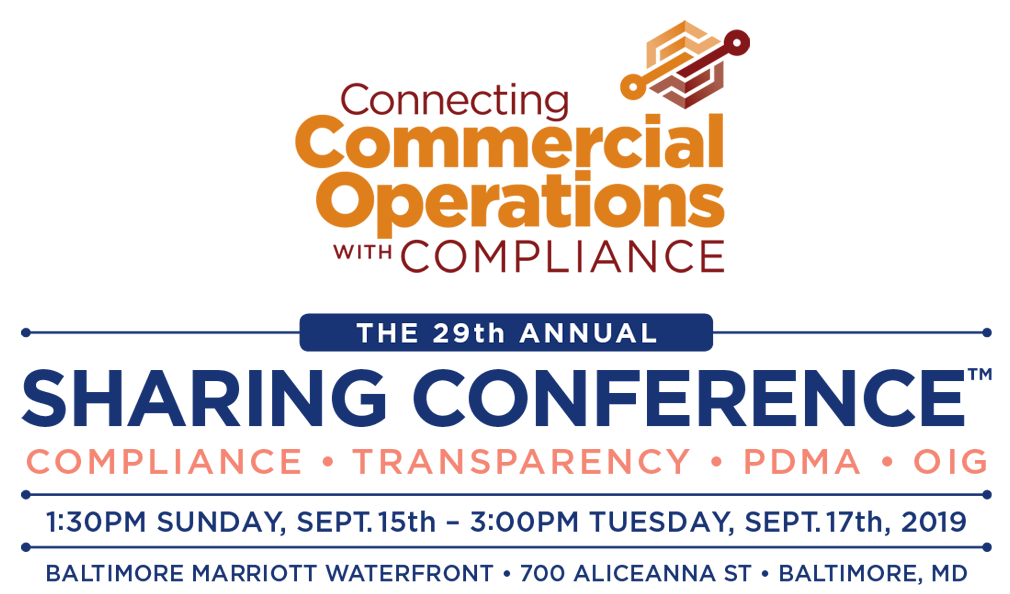 Join us at the Sharing Conference™ this September, and be part of this transparency-focused, highly anticipated general session
Acting Director, Data Sharing & Partnership Group
Centers for Medicare and Medicaid Services (CMS)
&
Members of the CMS Open Payments Team
Monday, September 16th, 8:30am – 9:45am
Acting Director, Data Sharing & Partnership Group Centers for Medicare and Medicaid Services (CMS)
&
Members of the CMS Open Payments Team Monday, September 16th, 8:30am – 9:45am

Expanding state and global transparency initiatives continues to cause growing concern in the industry. Federal reporting under Open Payments is becoming more and more challenging, and managing compliance across multiple reporting entities may be compromised as companies try to keep up.
To help you stay current with Federal reporting requirements, the Sharing Alliance™ is proud to be hosting the return of a Town Hall Meeting with Robin Usi and members of the CMS Open Payments team. They will review and discuss program updates during this informative, conversational session which will include questions, concerns and general feedback from the industry.
The Sharing Conference™ is the unique place to meet with the members of the CMS Open Payments team who are responsible for the overall program, including technology, updates, compliance, help desk and other areas critical to the success of Open Payments. Attendees will have the chance to help inform CMS of the challenges the industry faces in meeting multiple reporting requirements across Federal and State regulations.
This "back-by-popular-demand" Town Hall is a great opportunity to have your concerns heard and be among the first to learn directly from CMS about updates, enhancements, and new initiatives planned for Open Payments. Don't miss it!
Attendees will also have the opportunity to send questions to the Alliance prior to the conference, should they prefer to pose questions anonymously.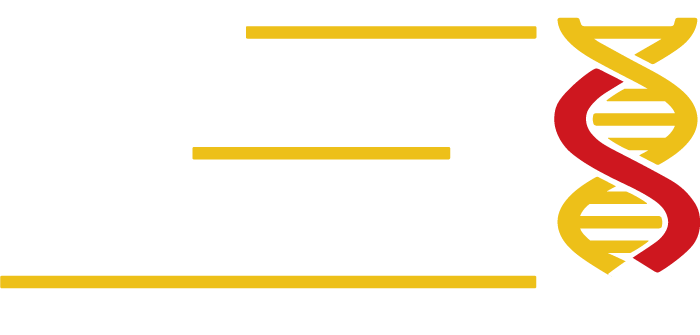 This website protects personal information. Learn more:
To request more information or to ask a question: