Educational Case Studies from Our Signature Sponsors
These Signature Sponsors have generously developed valuable case studies for conference attendees.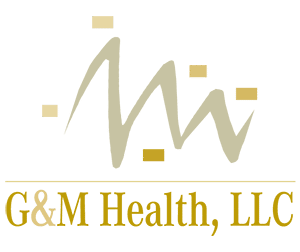 Booth #203
G&M Health: Reconciliation Review
G&M Health, LLC is a health and life-science service company offering compliance consulting, software validation, project management, auditing & monitoring, aggregate spend, hospital credentialing, jurisdiction & license management, Significant Loss Threshold analysis, training and regulatory support. G&M was founded by recognized legal and regulatory compliance experts in the healthcare industry, and has now worked with and/or advised over 100 pharmaceutical and biotech companies over the last 10 years. Our mission is to be the premier provider of innovative, quality, efficient and compliance-oriented solutions for the healthcare industry.

Booth #201/202
IQVIA Report Provides 2019 Ranking of Largest Healthcare Networks
IQVIA is a leading global provider of information, innovative technology solutionsand contract research services focused on using data and science to help healthcare clients find better solutions for their patients. Formed through the merger of IMS Health and Quintiles, IQVIA offers a broad range of solutions that harness advances in healthcare information, technology, analytics and human ingenuity to drive healthcar forward. IQVIA enables companies to rethink approaches to clinical development and commercialization, innovate with confidence as well as accelerate meaningful healthcare outcomes. IQVIA has approximately 55,000 employees in more than 100 countries, all committed to making the potential of human data science a reality. IQVIA's approach to human data science is powered by the IQVIA CORE™, driving unique actionable insights at the intersection of big data, advanced technology and analytics with extensive industry knowledge.

Booth #101/103/105
Studio Business: Support for Small and Emerging Pharmaceutical Companies
Over the past 30 years J. Knipper and Company has grown and developed into the nation's most complete samples management services provider. Today we provide brands with everything from early stage pre-launch consultation to assistance with market retention strategies as their brand eventually reaches the late stages of its life-cycle. Our customers, comprising of over 100 life science companies, enjoy access to the combined knowledge of the industry's largest and most experienced samples management workforce. Our ability to provide key insight into best practice and operational efficiencies is unparalleled in the sampling vertical. And our ability to extend this vertical authority to customers like you, is your best reason to call us today.

Booth #112/211/212
DirectID for PDMA and TDDD Compliance: License Validation at the Speed of Business
MedPro Systems is a leading provider of healthcare license solutions to the Life Science industry. Based in Mt Arlington, New Jersey with 115 employees, MedPro Systems has been supporting the Life Science industry since 2001.
The MedProID® suite of products has assisted pharmaceutical & device manufacturers, distributors and other healthcare organizations with practitioner & organization state license validation solutions to meet Prescription Drug Marketing Act (PDMA), Drug Quality Security Act (DQSA) & Aggregate Spend reporting compliance.

Booth #107/109/111
Ensuring a successful go-live through our seamless vertical integration; a before and after look
RxS provides end-to-end multi-channel sample management solutions to pharmaceutical organizations, including sample management and accountability for sales representatives as well as direct to physician sampling programs. RxS looks to remove the complexity and burden of managing the regulated environment of pharmaceutical samples for its clients while optimizing resources. Internal complexities such as the constant struggle to find the right mix in multichannel messaging, increased budget constraints and shrinking sales teams adds to that burden.
RxS emerged in the Life Science environment to leverage best-in-class services and cutting-edge technology that simplifies sample management and sales force automation by uniting sampling programs into one holistic sample management environment irrespective of the channel for overall compliance. RxS utilizes technology centered on years of experience servicing all sizes of pharmaceutical organizations and their product life cycles which has proven to lessen the administrative burden of Prescription Drug Marketing Act (PDMA) compliance, while implementing higher levels of process automation and robust reporting to make better informed decisions.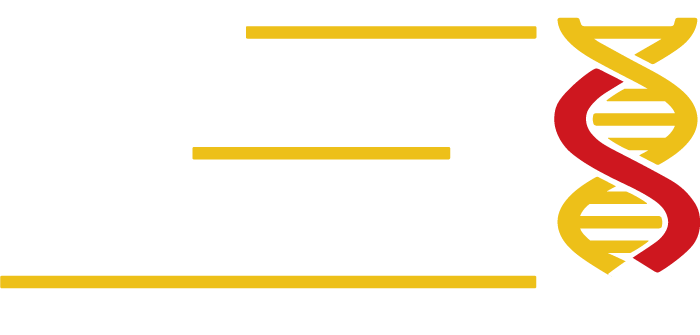 This website protects personal information. Learn more:
To request more information or to ask a question: