Why Be a Member of the Alliance?
We are more than an annual conference. We are unique. As a non-profit industry organization made up of pharma, biotech and medical device professionals across organizational lines, we provide the means to communicate, share and get answers to the challenges we face. Our compliance tools and training resources are unmatched, and free, to our members. Examples include topic specific presentations dating back to our 2003 conference; a detailed 25-page internal audit program covering PDMA compliance; online training programs on Sunshine & Transparency, Sample Compliance, DEA and Fraud & Abuse Laws; and much more.
We have our roots in the Prescription Drug Marketing Act of 1987, and our expertise around those laws and regulations is second to none. But today, we are so much more than Sample Compliance. We continue to grow and work hard to address the many related issues and regulations that are designed to protect the integrity of our drug supply chain. Through our website, annual conference and short courses, we serve as an education resource for OIG and CIA mandates, state regulations, the PPACA, fraud and abuse, emerging regulations under the DSCSA, just to name a few.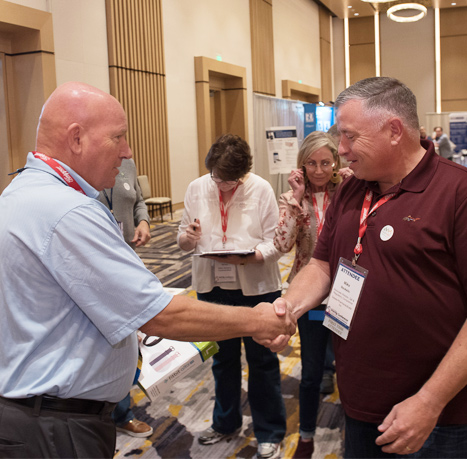 Membership in the Sharing Alliance™ is easy. Register to attend the annual Sharing Conference™ and you will enjoy the benefits of membership throughout the following year at no additional charge.
So whether you are new to the compliance, commercial operations, legal or human resource arenas or you're an "old hand" at the many industry, federal and state issues that impact our compliance mission, membership in the Alliance provides invaluable resources to support your efforts.
If you have any questions about Alliance membership, or want to be sure you are on the mail/email list for the next Sharing Conference, please Contact Us today.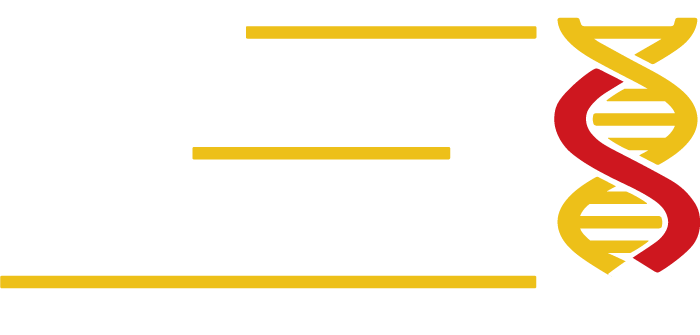 This website protects personal information. Learn more:
To request more information or to ask a question: