Membership in the Sharing Alliance™ stretches beyond our annual Sharing Conference™, providing you with exclusive educational opportunities to improve your understanding of state and federal compliance laws and how they affect your job, your company's policies, and more. Education is the core mission of the Sharing Alliance, and we work tirelessly to provide our members with the tools and information to remain compliant in an ever-changing industry. The Alliance Board is comprised of subject matter experts with decades of experience in compliance and commercial operations. They are a cross section of the life science industry, representing leading and emerging pharmaceutical, biotech, and medical device companies located all across the country. The vendor partner community is also represented on the Board, giving us insights into new solutions and services that support our objectives. Collectively, the Board provides unparalleled acumen and guidance to our members.
When you become a Member of the Sharing Alliance, you will gain instant access to year-round benefits via the password-protected 'Members Only' section of sharingalliance.org, which features:
Federal Compliance News & Updates
State Compliance News & Updates
Exclusive insights on the latest industry news and trends from our Board
Documents to support your ongoing compliance efforts, including an Internal Audit Program, a Pocket Reference Guide to Federal Laws and Regulations, and a historical Timeline of Compliance
Training modules on a variety of compliance-related topics
– Sample Compliance
– Sunshine and Transparency
– Healthcare Fraud and Abuse Laws
– Compliance & Internal Investigations
– DEA and the Controlled Substance Act
Presentations from previous Sharing Conference workshops
But your membership benefits are not limited to the website. As a member, you will also be invited to participate in Open Forum calls, where we invite industry experts to host timely, interactive discussions on topics that impact compliance. They are your opportunity to ask questions, learn from your colleagues, and address the challenges and concerns that affect you directly.
As a member, you also have the opportunity to pose compliance-related questions (anonymously, if desired) to the Board and the government regulatory agencies that the Alliance interacts with, including the FDA, DEA and CMS.
The learning never ends in this industry and the Sharing Alliance exists specifically for that reason. If you are interested in becoming a Member, we encourage you to reach out to us today!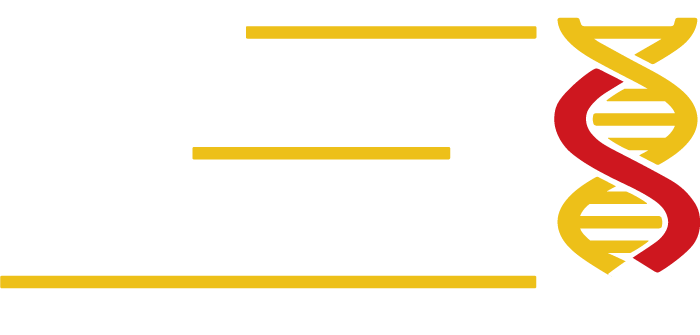 This website protects personal information. Learn more:
To request more information or to ask a question: