Attendee Conference
Agenda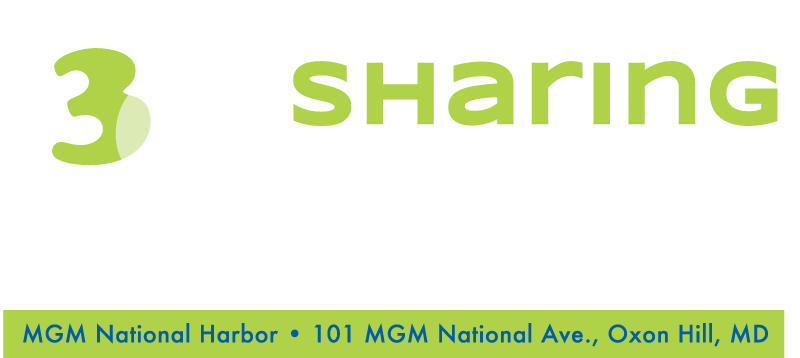 Working Agenda as of 4/27/22. Conference start and end times confirmed; times, sessions and content within schedule are subject to change.
Badge Pickup at Registration Desk - all day
Welcome
Deb Segura – The Sharing Alliance
Keynote General Session: Understanding Peak Performance – The Culture of the World's Most Successful Organizations
Dave Mitchell – The Leadership Difference
Meet & Greet/Lunch – Exhibit Hall Opens
Workshop: Keeping Up-to-Date with State Laws Updates
Marc Lavin – Pfizer
Rick Wichmann – Synergistix
Workshop: Building Successful Strategic Partnerships – Pharma Companies & 3rd Party Vendors Working Together
Marc Chester – Howell Marketing Services
Teresa Farmer, MBA – Otsuka America Pharmaceutical, Inc.
Workshop: "Send Lawyers, Guns (not really) and Money" or … How Can We Minimize
Compliance Lawsuits?
Alan Minsk – Arnall Golden Gregory
Workshop: License Validation and other Compliance Requirements around Data
Brad King – Kowa Pharmaceuticals
Jennifer Valentine – MedPro Systems
Refreshment Break/Exhibit Hall
Workshop: "Bob, you're muted" – How the Pandemic Changed Workplace Best Practices
Dave Mitchell – The Leadership Difference
First Time Attendee Reception
Free Evening – Enjoy networking with your colleagues
Open Forum: 30 Years of Alliance History Campfire Chat
Kelli Dobilas – U.S. Food and Drug Administration
Elizabeth Pepinsky – U.S. Food and Drug Administration
Workshop: The Case for For-Cause Audits
Tina Posey – IQVIA
Monique Thomas – Supernus Pharmaceuticals
Workshop: Everything You Always Wanted to Know about DEA ARCOS Data … But Were Afraid to Ask!
Lisa Butler – Novartis Pharmaceuticals Corporation
Joe Tomkiewicz – Teva
Refreshment Break/Exhibit Hall
Workshop: WTF?! (Where's the Fun?) – State Price Transparency Reporting
Michelle Dague – RedHill BioPharma
Lori Peters – QPharma
Workshop: You Can't Take That Back! Perils & Practices of Pharma Social Media
Matt Holley – Pharming Healthcare
Bob Melillo – G&M Health
Workshop: Sample Distribution Models: Where We Are and Where We're Going – A presentation and panel discussion
Steve Conn – Genesis Life Science Logistics
Eric Johnson – Knipper Health
Devang Modi – Bausch Healthcare
Moderator: Mark Adams – The Sharing Alliance
Exhibit Hall Coffee House/Open Forum
Workshop: What to do about Fleet? Car Allowance vs. Fleet Analysis
Jennifer Steinmetz-Hurst – Ferring Pharmaceuticals
Workshop: What's-A-Matta With Your Data? It's Your Single Source of Truth!
Mark Jara – RxS
Abhinav Lal – BMS
Alliance Sponsored Dinner
Open Forum: Lessons Learned from COVID-19
Kim Daniels – Drug Enforcement Administration
Linda Stocum – Drug Enforcement Administration
Refreshment Break/Exhibit Hall
Workshop: OIG Fraud Alert on Speaker Programs: Are You Prepared?
Joseph Cacciatore – Novartis
Sean Hickson – Novartis
Workshop: Investigations – Fake Pills Are Ravaging Communities Across the U.S.
Extended Lunch/Raffle/Exhibit Hall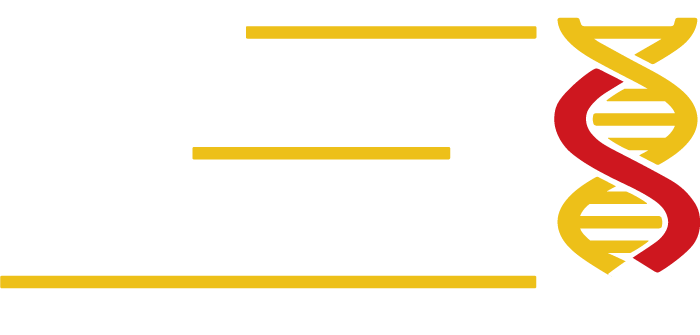 This website protects personal information. Learn more: