The 2023 Sharing Conference is over.
Next year – May 20-22, 2024, we'll be convening at the MGM in National Harbor, minutes from Washington DC, for our annual conference.
Registration is open.
For more than three decades, pharmaceutical, medical device, and biotech compliance professionals have been meeting at the annual Sharing Conference™.
The Sharing Alliance™ recognizes our attendees have a real need to expand their knowledge and gain new perspectives on complying with the federal and state laws that affect their company's commercial operations.

Sample Accountability & Compliance
We cover all aspects of sample accountability including auditing, monitoring, risk mitigation, speaker programs, credentialing, free goods, fulfillment, and more.

State Regulations
Dynamic changes in state laws require vigilant monitoring. We assess the impact of these changes on operations and report key findings to our membership.

Fraud & Abuse
An ethical culture is one where it is easy to do the right thing and difficult to do the wrong thing. Our learning focuses on instilling proper culture from the top down.

Commercial Operations & Compliance
Sales goals and commercial operations must be aligned with compliant behavior. Proper early-stage planning assures that both groups can achieve their respective goals.
Transparency Reporting
With transparency comes close scrutiny. Our subject matter experts provide valuable guidance on processes that ensure timely and accurate transparency reporting.

Data Governance
To remain compliant, organizations must initiate, plan, develop, and implement a structured regulatory response framework using proven technology to manage and ensure data integrity.
EDUCATION
Review current compliance challenges as well as the anticipated expansion of new regulations.
SHARING
In an atmosphere of collaboration and common goals, attendees from both industry and vendor segments meet to discuss their challenges, best practices, and solutions.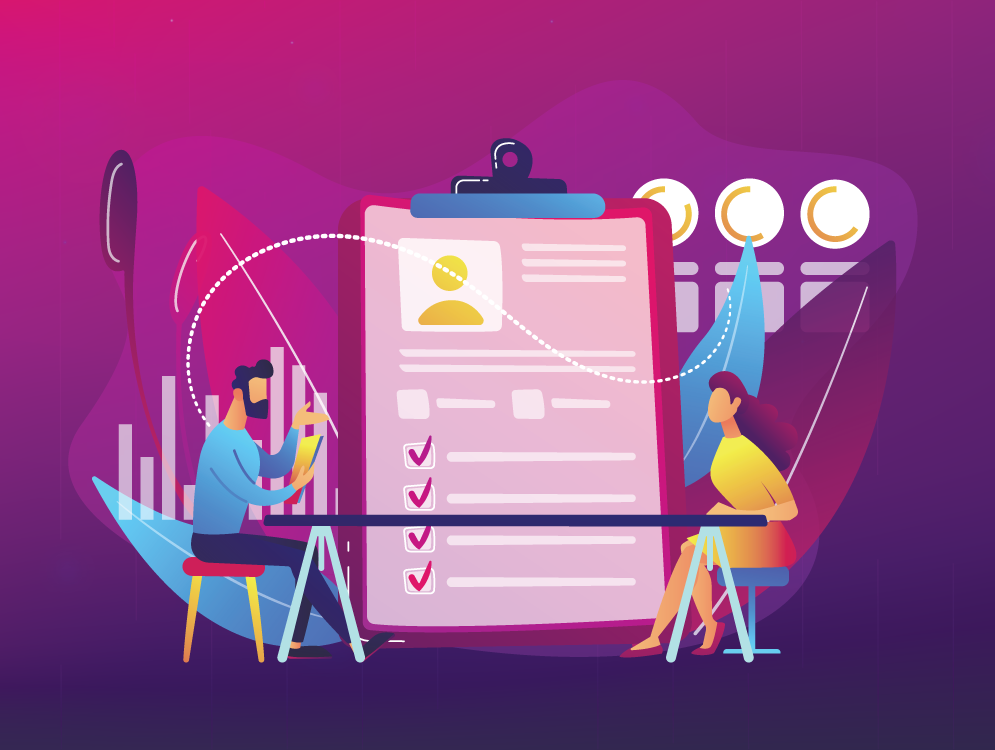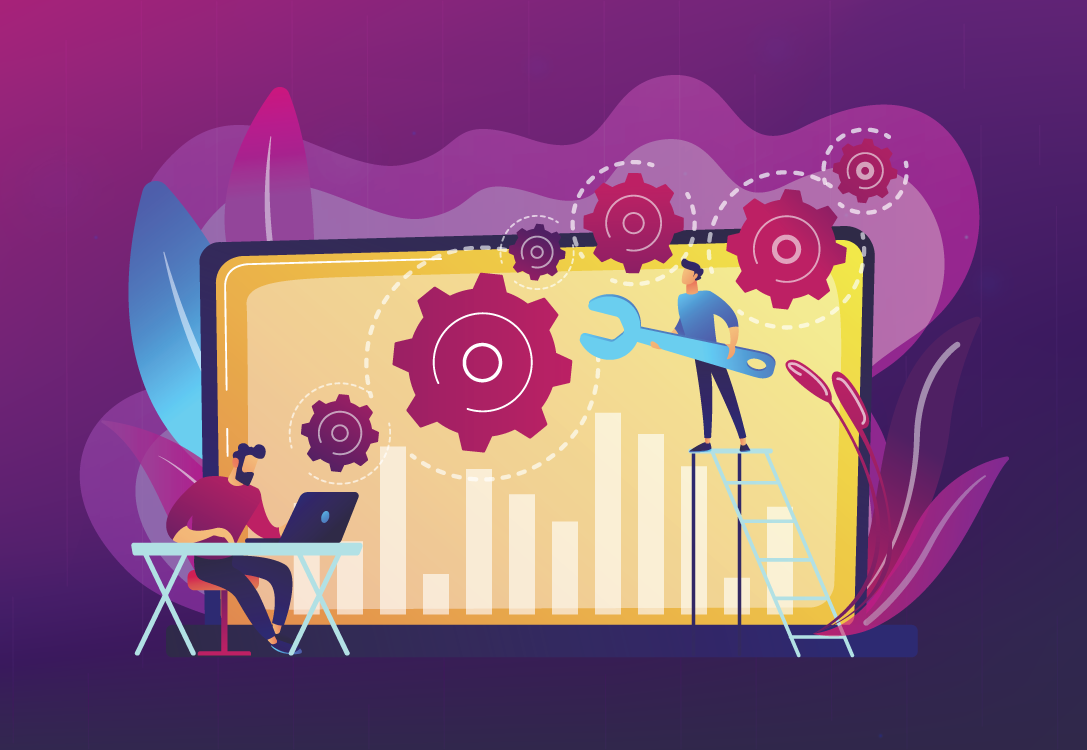 Today the need for compliance education is more crucial than ever as the breadth and scope of the healthcare industry face unprecedented challenges. With every successful advance in legislation, science, and business come insights into unexpected roadblocks that beg for solutions.
The more we educate ourselves, the better prepared we are to stand up to the challenges of our organization's mission: to help secure a safe and effective drug supply for our nation.
In general sessions, workshops, open forums, and throughout our exhibit hall, the Sharing Conference™ offers attendees a complete immersion in a wide variety of compliance subjects.
Corporate Integrity Agreements (CIAs)
Data Analytics & Intelligence
Data Integrity & Management
Internal & External Investigations
Risk Assessment & Mitigation
Sample Accountability & Compliance
The objective of the Sharing Alliance™ is to educate the industry on compliance best practices.
Over the years, we've found that many conference attendees work in areas that don't carry "compliance" as part of their title or job function.
They work in related areas of commercial operations and are involved in activities that are highly regulated. As a result, compliance is the main motivator of their day-to-day efforts.
Subscribe to Conference updates to be the first to hear about general sessions,  workshops, guest speakers, and more.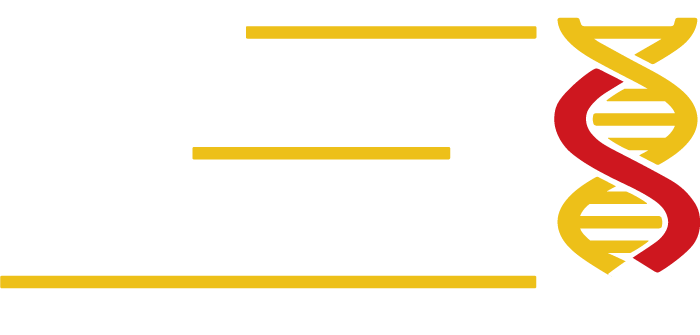 This website protects personal information. Learn more: