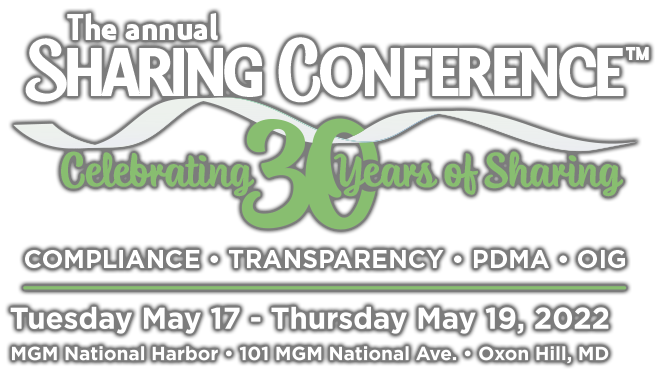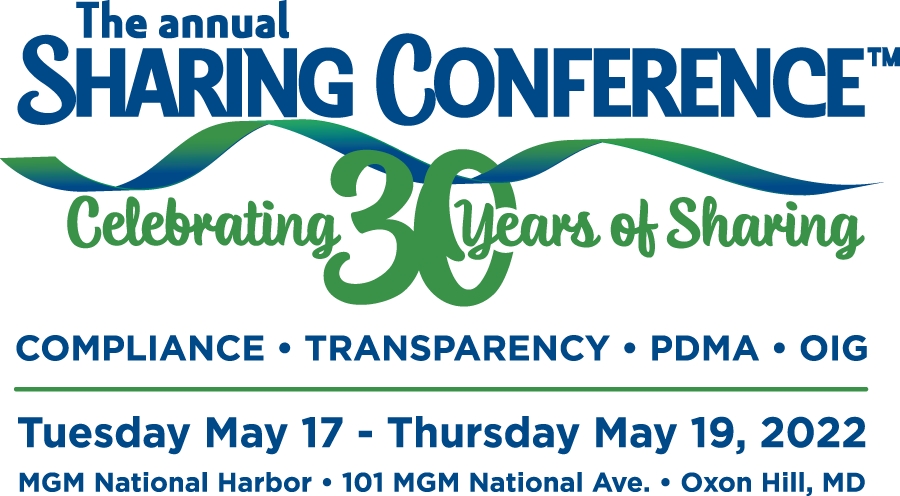 A note regarding Coronavirus and the Sharing Conference
We have received a few inquiries about the status of the 2020 Sharing Conference and the potential effect of the coronavirus pandemic on our plans. Since the Conference is scheduled for mid-October, we expect that America's healthcare system and the experts in the pharmaceutical industry will have resolved the crisis well before the Sharing Conference opens. As of now, all our plans remain in place as described on this site. Registration is open and we encourage you to sign up.
Of course, health and safety are paramount to the Sharing Alliance, and should the situation change and we need to postpone, we will notify our members and the extended community via emails and messages on this website. In the meantime, stay safe, practice social distancing and follow your company's guidelines and business protocols.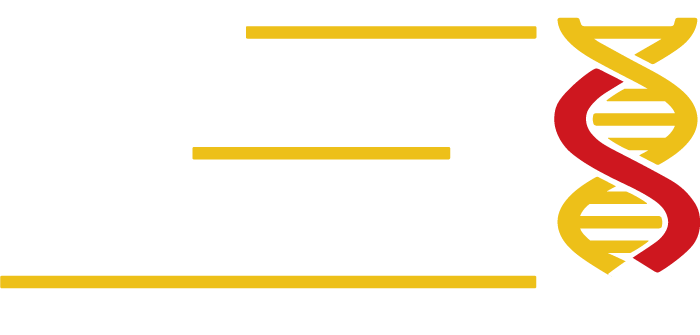 This website protects personal information. Learn more:
To request more information or to ask a question: