2022 Sharing Conference Sponsors












All conference participants are considered members of The Sharing Alliance. Vendors must purchase a booth package to exhibit and to attend the annual conference. Vendor Members may attend all conference functions unless otherwise indicated. Vendor Members are defined as: any individual employed by a company that provides services supporting the industry member companies. Examples include (but are not limited to) sales and marketing support providers such as contract sales organizations, software/hardware providers, web-based services, validation services, logistics support, inventory and audit support, companies providing card or voucher-based sampling support, paper processing/imaging, and any other company that does not meet the definition of an Industry Member. Industry Members are defined as: any individual employed by a pharmaceutical, medical device or biotech company that manufactures and/or distributes pharmaceuticals and/or medical devices.
Questions about becoming a Vendor Partner?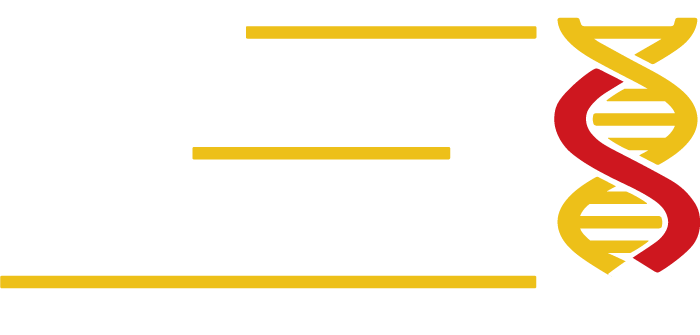 This website protects personal information. Learn more: